More sustainability in the innovation process
More sustainability in the innovation process
Circular economy – a term that is becoming ever more popular all over the world in view of dwindling resources. The principle: the more raw materials that are fed back into the economic cycle after use, the more efficient and sustainable that cycle will be.
Researchers at Freudenberg Home and Cleaning Solutions teamed up with experts from a sustainability consultancy firm to develop a unique approach to align the future product portfolio more closely to circularity. This approach centers on the DESIGNED-4-CIRCULARITY tool. It helps product developers to systematically evaluate products for circularity on the basis of scientific principles. The evaluation algorithm functions on a sophisticated points system. A product is only classed as circular if it is awarded a minimum number of points in a circularity ranking.
Because technologies always evolve over time, experts at Freudenberg Home and Cleaning Solutions regularly review the tool to stay current and continuously develop it further. DESIGNED-FOR-CIRCULARITY has been an integral part of the Business Group's innovation process since spring 2022 and has already tested over sixty products.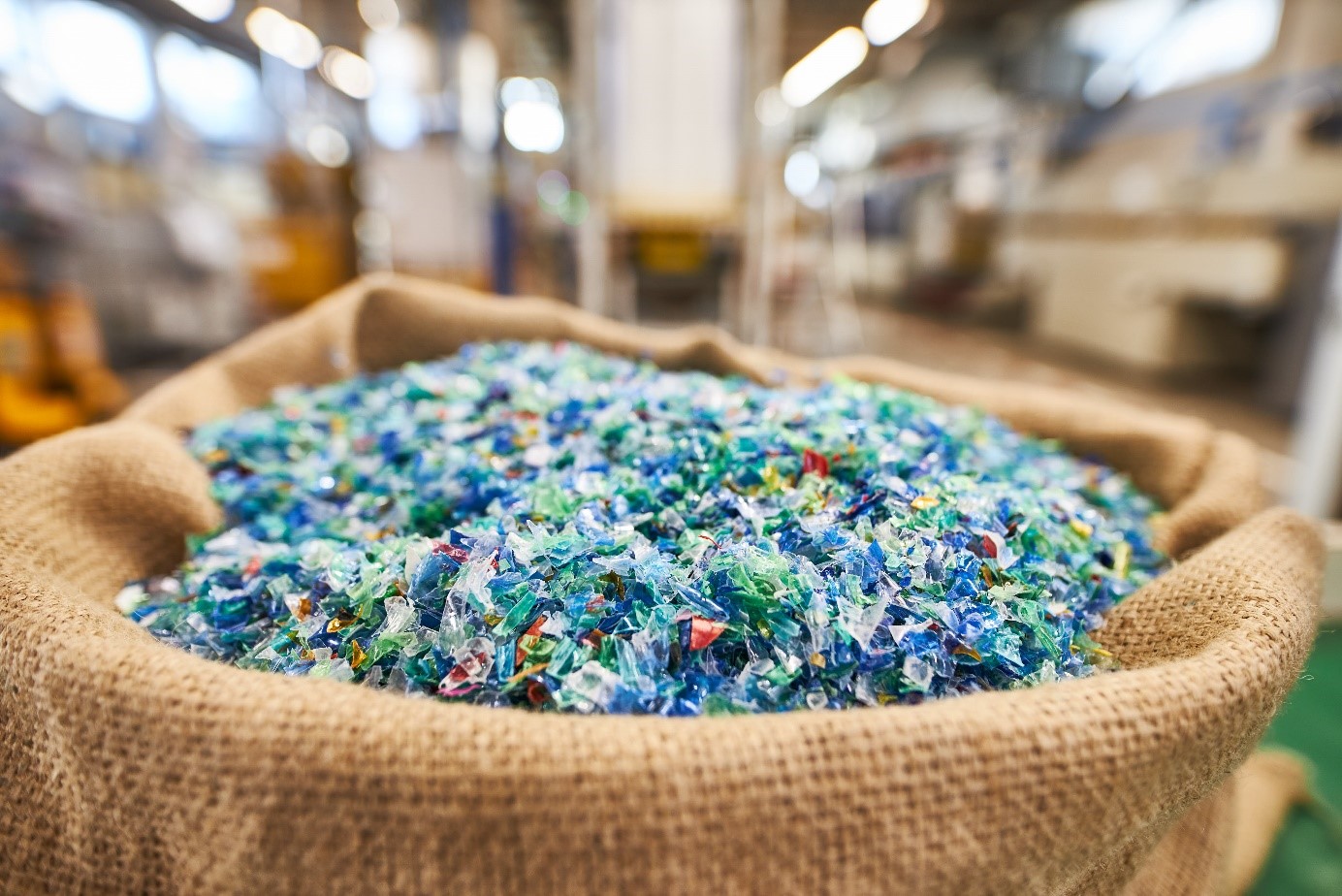 reducing its footprint and expanding customers' handprints

Materials
Materials efficiency
Recycled, renewable and substitute materials
End of Life (EOL) Product handling

Examples of successful sustainability projects