Creative technical solutions of excellent quality – that's what Freudenberg stands for. In thousands of demanding applications – from cars to power plant turbines, from outerwear to cleaning robots. Our success is based on technological expertise and innovation strength. Guided by the mission to shape the future sustainably: through efficient, increasingly digitized processes, resource-saving products and sophisticated services.
With responsibility for people, society and natural resources.
With long-term vision.
For almost 175 years.
with thousands of applications in around 60 countries.
ensure that the Freudenberg success story continues.
There is more Freudenberg in your life than you think.
For almost 175 years, Freudenberg and its business groups have been pushing innovation forward in many industries: A driving force to improve the lives of people around the world by offering the solutions needed for a better tomorrow.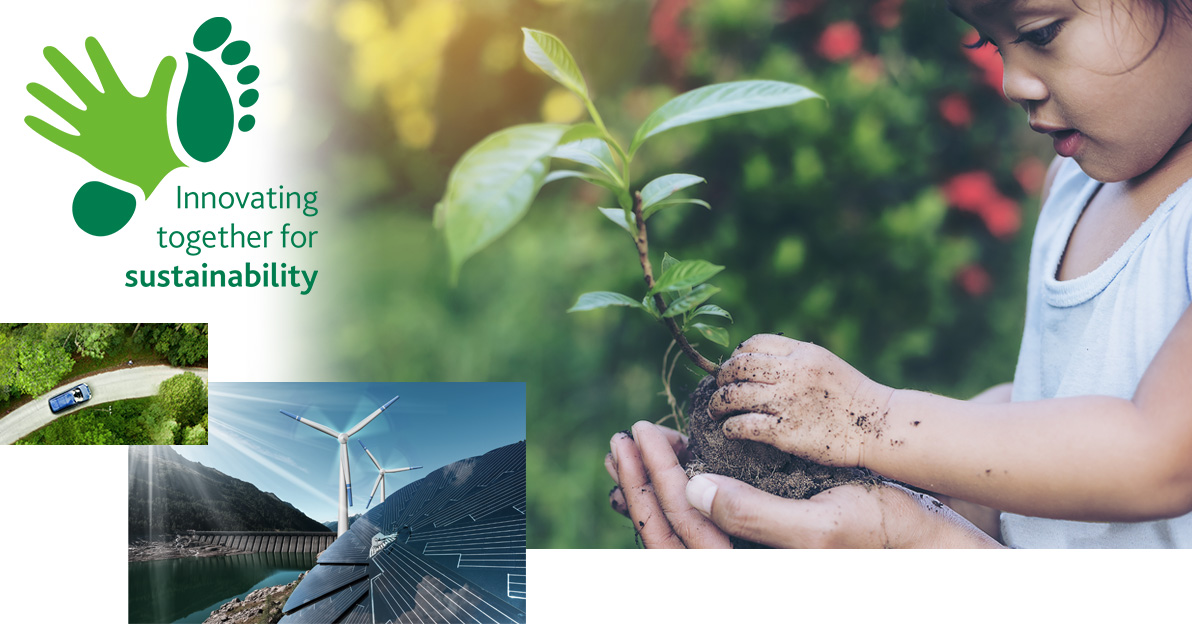 At Freudenberg, the aim of sustainability is to achieve maximum efficiency in the use of energy and materials and to minimize CO2 emissions in a climate-friendly manner. In this context, two dimensions go hand in hand. First, minimizing the company's own resource consumption (footprint). Second, maximizing the positive environmental effects customers achieve through the use of innovative Freudenberg products and services (handprint).
The Freudenberg Business Groups
Freudenberg's broad positioning makes the company agile, flexible and fit for the future, even in times of crisis. Diversification is our success model, variety our asset. Focused on their respective businesses, the Freudenberg divisions operate in close proximity to the market. In global networks with customers, partners and the scientific community, they develop tailor-made technical solutions and bring them to market maturity. Outstanding Freudenberg products and services make valuable contributions to the success of our customers. In around 40 market segments and 60 countries.