Green electricity self-generation
Green electricity self-generation
At Freudenberg, when it comes to goals for tackling climate change and achieving CO2 neutrality, renewable energy is a key driver. Along with the purchase of green electricity, self-generation is an important aspect that is becoming increasingly relevant.
One example is the Freudenberg Filtration Technologies site in Shunde, China, where a photovoltaic array was commissioned in fall 2022.
At over 9,500 square meters, the array is one of the largest in the Freudenberg Group. Its generating capability will be of the order of 2 million kilowatt hours, thus saving more than 1,500 tons of CO2 emissions. The array can meet up to 20 percent of the site's electricity demand, and is Freudenberg Filtration Technologies' largest as well as one of the Freudenberg Group's largest in the world.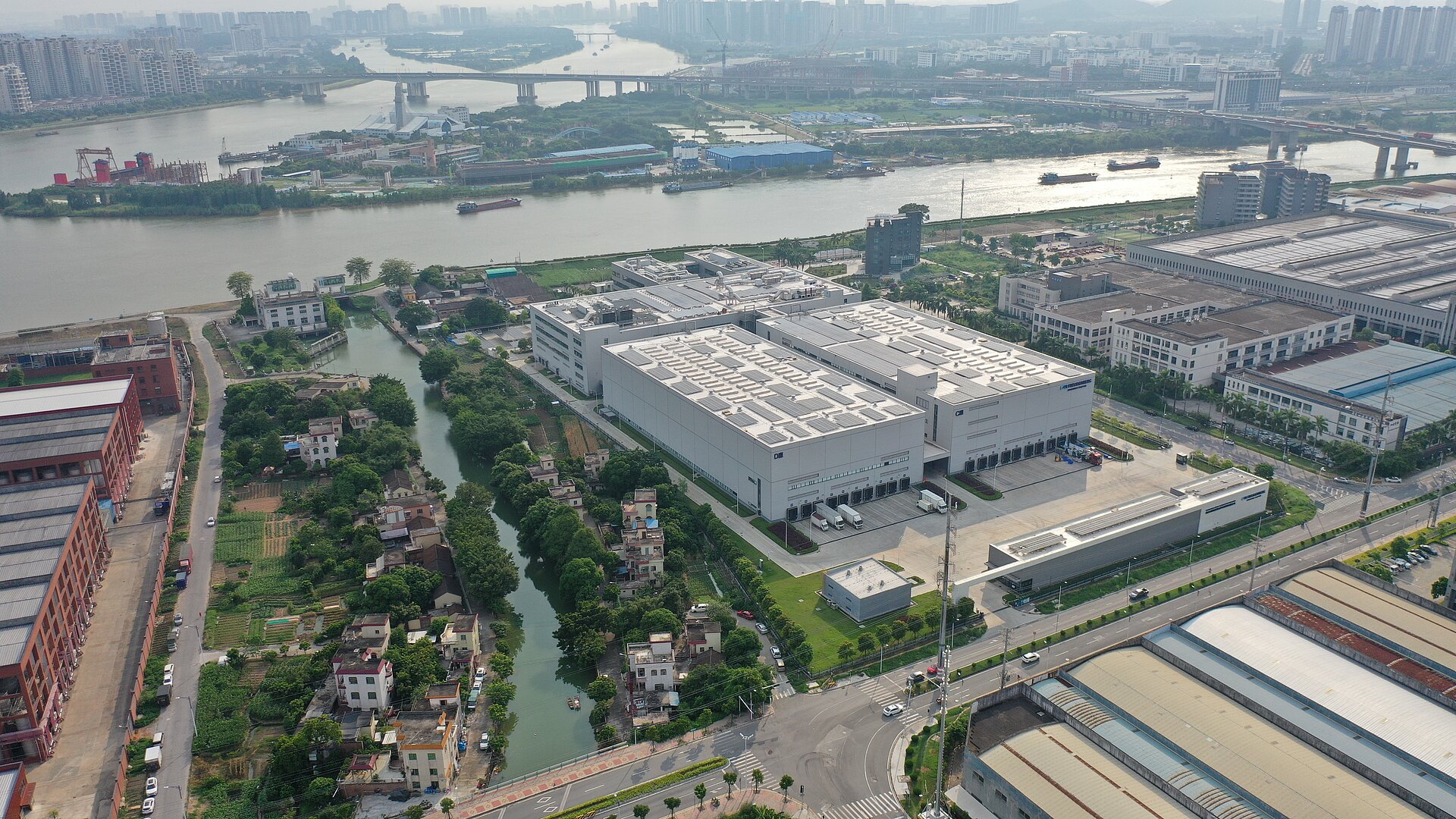 Planning for the array started in November 2021, and the project was officially launched four months later. Installation work began in early June 2022. Despite the restrictions imposed due to the COVID-19 pandemic a well as typhoons and extreme temperatures in the summer months, the array was commissioned in fall 2022. One of the biggest challenges was to meet all the operational requirements in terms of safety and reliability. Together with the insurance and construction companies, a great deal of work went into designing the construction and selecting the right materials.
Employees at the Shunde facility are proud to be contributing to greater sustainability at Freudenberg thanks to self-generated green electricity – in combination with energy efficiency measures.

Energy
Energy efficiency
Renewable energy

Examples of successful sustainability projects