The next level in material and energy efficiency
Innovations that make a positive contribution to climate protection – made possible thanks to Freudenberg's focus on material and energy efficiency. Below are just some examples of our leading-edge solutions that support global sustainability in the 40 plus markets we serve.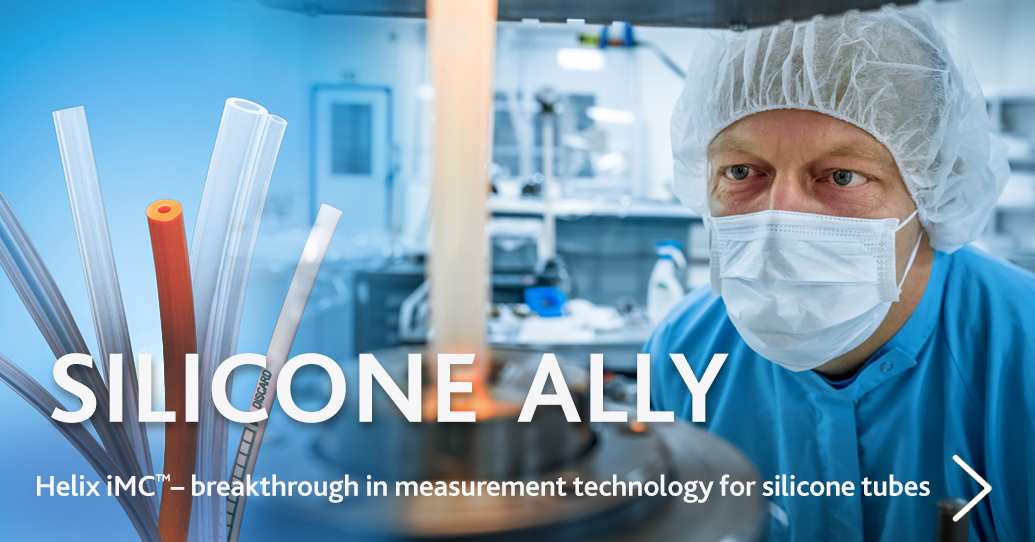 Greater precision
Freudenberg Medical – Helix iMC™
Silicone tubing can save lives – it is a key component in pacemakers or delivery systems for cancer drugs. The tube always has to meet the most precise specification, down to the thousandth of a millimeter. The Helix iMC technology by Freudenberg Medical is revolutionizing current industrial standards for quality control with comprehensive monitoring and documentation. The A.I. supported production data monitoring reduces scrap by more than 25 percent, therefore helping to protect the environment.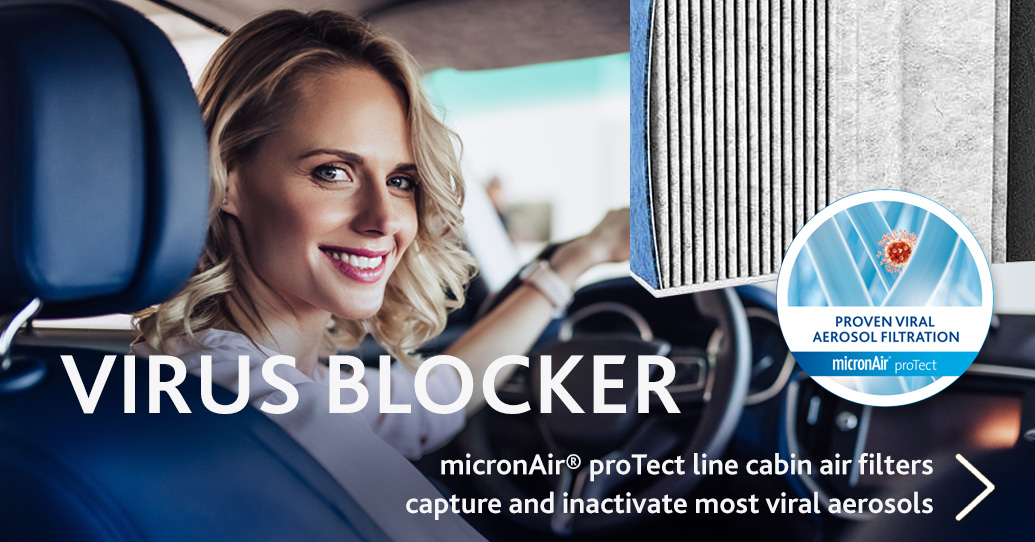 Effective virus shield
Freudenberg Filtration Technologies – micronAir proTect line
SARS-CoV-2 has held the world hostage since mid-March this year. How can we minimize the risk of infection – particularly in confined, indoor spaces such as cars? micronAir® proTect line cabin air filters provide the best-possible protection. Their unique four-layer design significantly reduces the concentration of infectious aerosols. They also capture exhaust gases and other particles such as fine dust or spores. These innovative air purifiers have a functional layer impregnated with fruit extracts and are installed in the vehicle's air conditioning system or air supply.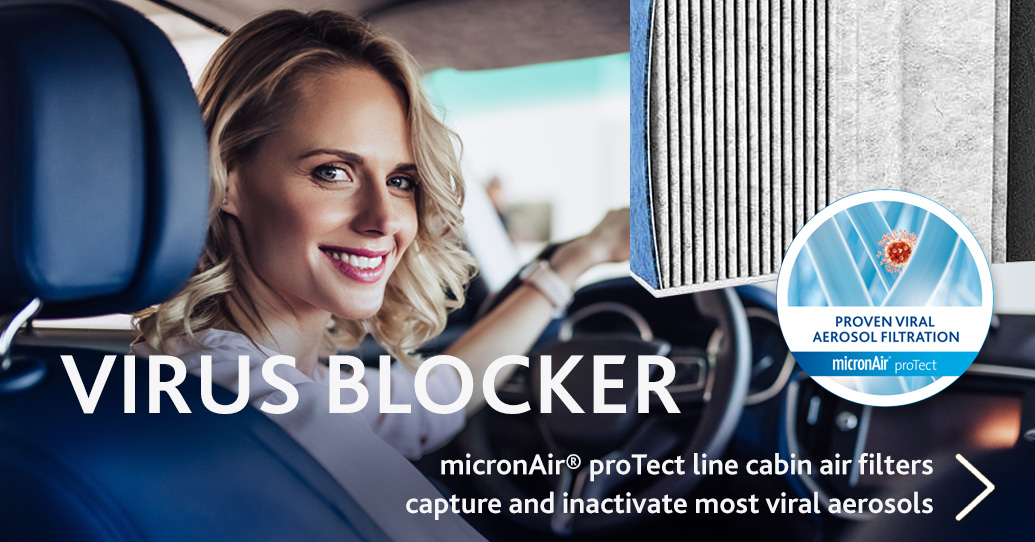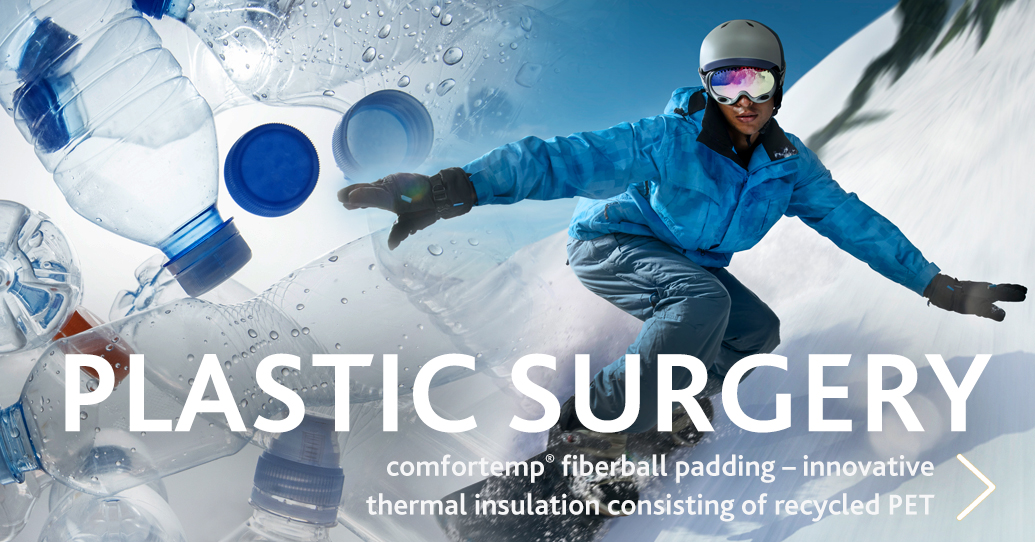 In the great outdoors!
Freudenberg Performance Materials – comfortemp® fiberball padding
The mountain is calling, the woods are inviting: More and more people are spending time outdoors to unwind after a hard day's work. Rough weather including rain, snow, and cold mean they need the right equipment to enjoy their time in the great outdoors. Reliable clothing is a must. Freudenberg Performance Materials has created the world's first padding made from 100-percent recycled, linked small fiberballs. Soft, warm, breathable and easy to process – comfortemp® is a clear alternative to down and offers producers greater design freedom in less time and at lower costs. A benefit not only to the environment but also to industrial companies and consumers.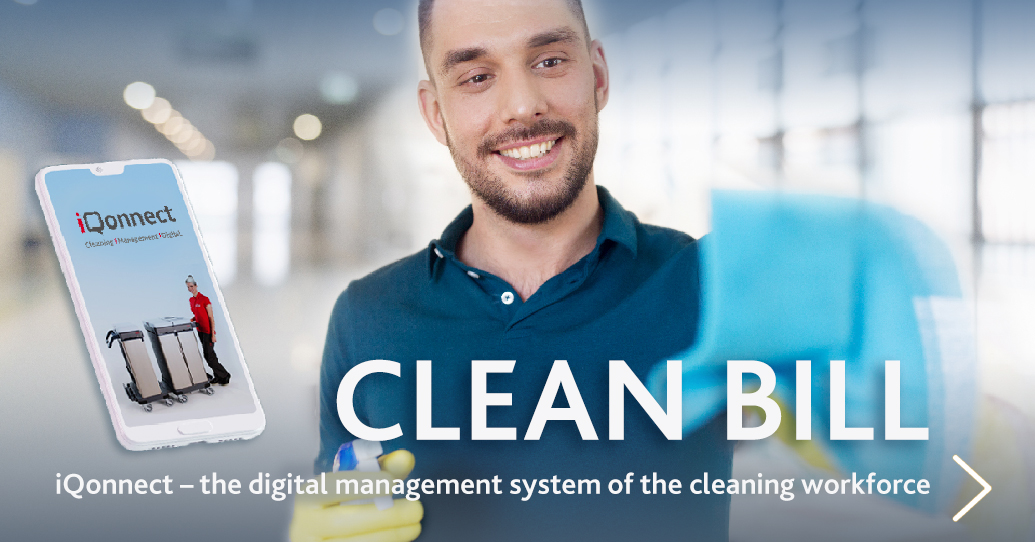 A clean bill
Freudenberg Home and Cleaning Solutions – iQonnect
Why clean a room that has not been used? Freudenberg Home and Cleaning Solutions' new digital iQonnect system makes cleaning processes much easier to manage. It helps facilities management; team leaders and cleaning staff complete their work quickly and clean only where needed. Transparency and monitoring are available in real time on smartphones or tablets. And customers are happy about the clear performance documentation, quality controls as well as lower payroll and management costs. A clean solution.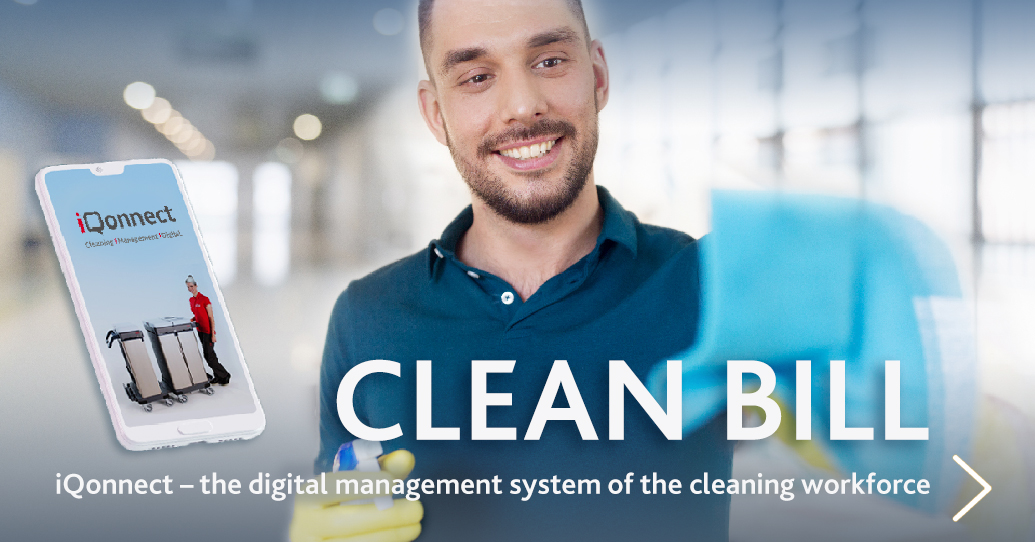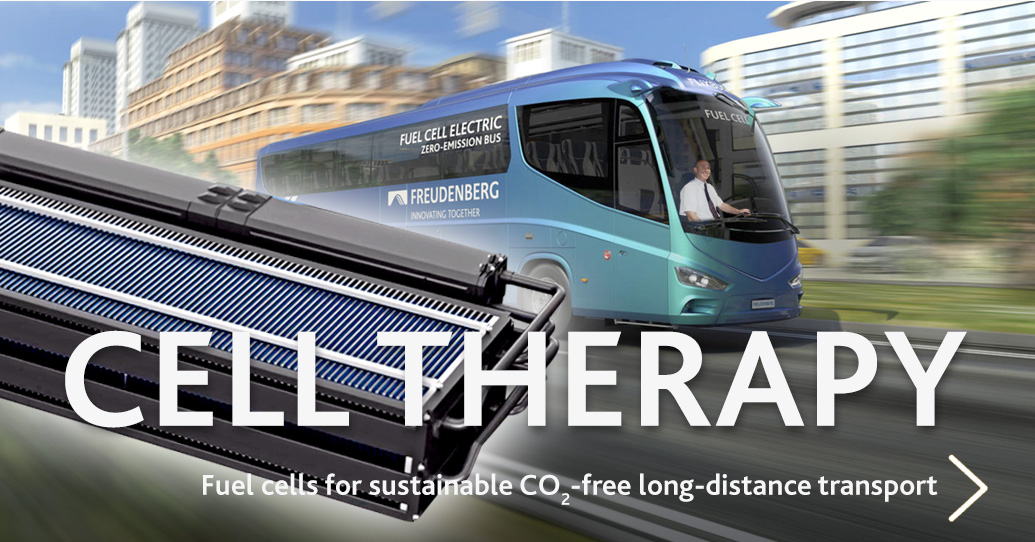 The future gets moving
Freudenberg Sealing Technologies – Fuel cells
How can you fill your tank with solar and wind power? This question is driving the mobility sector in its quest for climate protection. Not only the drive is important, so is the energy source. Fuel cells are part of the solution. More precisely: Hybrid systems that combine fuel cells and batteries. Freudenberg Sealing Technologies is developing them for the utility vehicle industry and shipping. Alliances are needed to advance the technologies and infrastructure so that new drives and energy sources can prevail in complex transportation systems. Examples include the current cooperation with FlixBus – Europe's largest coach line – or the Meyer shipyard, one of the largest and most modern shipyards in the world.