The Freudenberg Training Centre, based in Nagapattinam, India, has successfully trained 700 young people, using the German dual vocational model
India's economy has grown impressively, with GDP growth rates rising year-on-year. The country's demographic potential, high investment and savings rates, and allocation of resources for infrastructure, mean the country is now poised to grow even faster. And yet, its high pace of economic growth and progress in reducing poverty over the last decade contrasts with the persistent gaps in creating a more inclusive, productive and formal labor market. Investment in skills development will ensure that economic and employment growth is more inclusive in the future. Several national flagship schemes such as "Make in India" and "Digital India", have been launched to spur the creation of more productive and higher skilled enterprises, which in turn, is hoped to accelerate labor demand and job creation.
The Freudenberg Group in India is committed to advancing India's socio-economic infrastructure through skills training. Over the last ten years, the Freudenberg Training Centre (FTC) in Nagapattinam, Tamil Nadu, has used a long-term model of skills training and employment to help the region hit by a tsunami in December 2004.
"We believe that it is vital to create long-term job opportunities by closing the critical gap between labor availability and employability. Our graduates meet the local demand for a skilled workforce and boost the region's economy. Besides offering technical training in various trades, we also provide English language teaching and life skills training at a world-class campus in Nagapattinam," said Mr. Georg Graf, Freudenberg Group Regional Representative for India. "The training supports young people to be more competent, which is then also of benefit in interviews, effective communication and mastering their jobs," he added.
The FTC has the capacity to train 200 students every year. The students receive vocational training for welders, fitters, machinists, motor mechanics and electricians. The electrician trade attracts many female students providing a welcome boost for gender diversity. So far, the FTC has successfully trained 700 young people using the German dual vocational model that provides theoretical and practical training for one or two years. With its action-oriented learning approach, the integration of the two learning locations of school and company, the emphasis on trainer qualification and on high-level industry-involvement, the trainees receive both an in-depth knowledge of their own field as well as training in the latest career and industry relevant skills.
Thanks to the automotive industry in and around Chennai, many students have secured good jobs. A few have started their own companies, creating jobs for others. Recently, 50 students were placed at the Freudenberg Sealing Technologies (FST) plant in Chennai to work in the new factory.
Vocational education and training is an important part of the Indo-German strategic bilateral partnership. This was underlined once more in the Joint Memorandum of Understanding on Cooperation in the Field of Skill Development and Vocational Education and Training signed by the responsible ministries and exchanged in front of the German Chancellor and the Indian Prime Minister during the latest governmental consultations.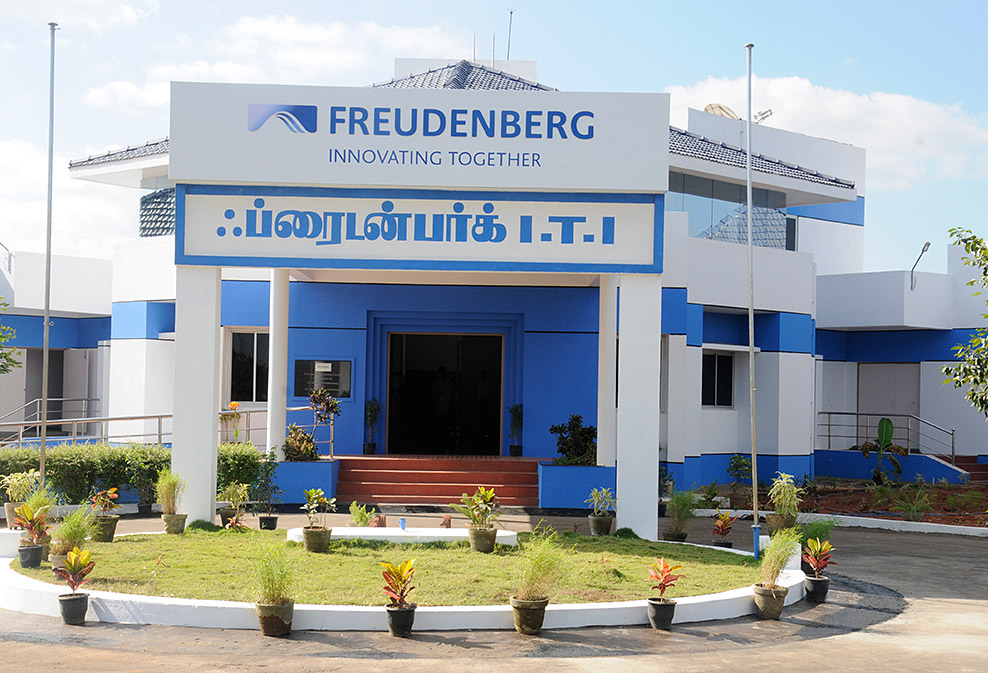 The Freudenberg Training Centre in Nagapattinam, Tamil Nadu.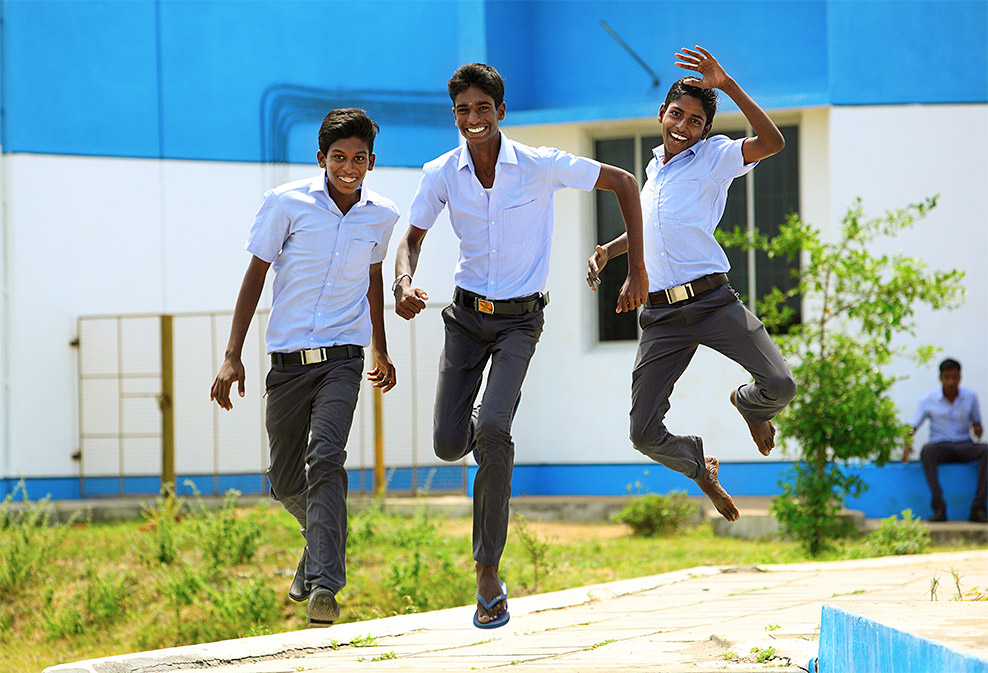 The students also receive English lessons and life skills training at the campus.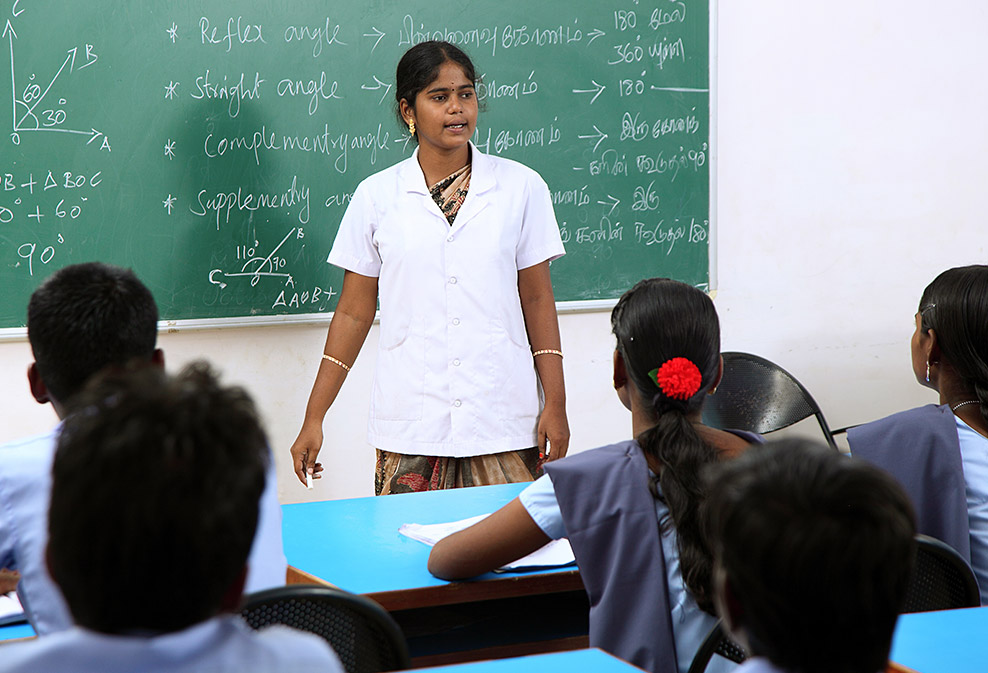 The electrician trade attracts many female students.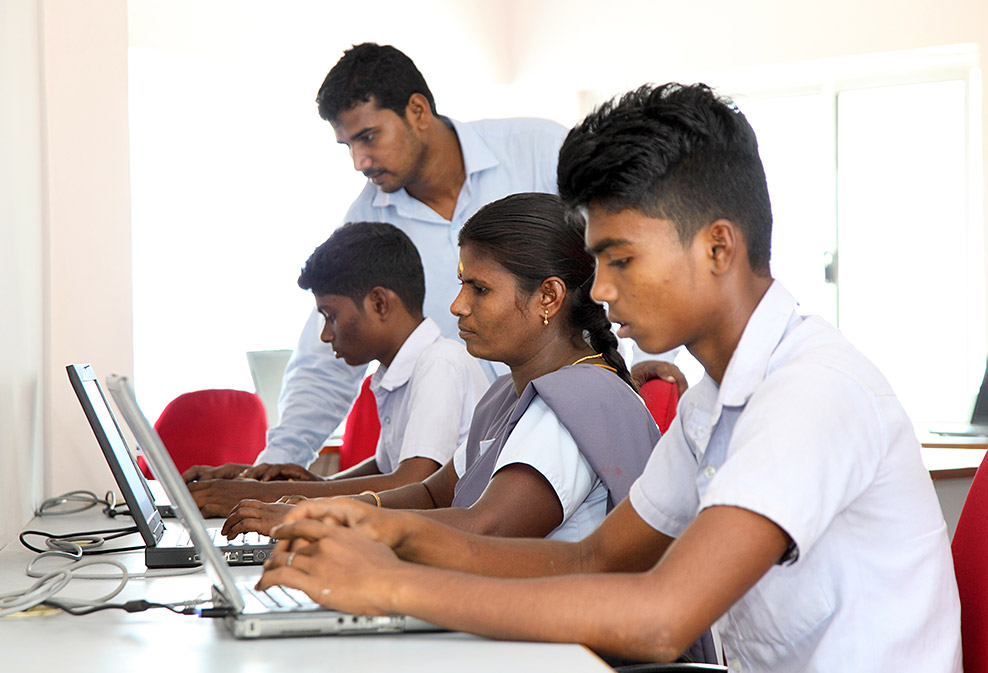 Vocational training is an important part of the Indo-German partnership.