Amelie Riegsinger is in her element when it comes to technology. The 29-year-old travels all over Europe supporting customers in the cable industry.
"I had no idea how much fun technology could be." Amelie Riegsinger's eyes light up. Before the 29-year-old joined Freudenberg Performance Materials two years ago, she had primarily concerned herself with theoretical economic foundations and marketing topics during her business administration studies. It was only when she was working on her final dissertation at a chemical company, which concerned plastics and their product advantages, that she got closer to the technological background. "That fascinated me straightaway", she explained. "Suddenly, I knew what I wanted to do after my completing studies." For Freudenberg, she now supports industrial cable manufacturers across Europe in her role as Area Sales Manager.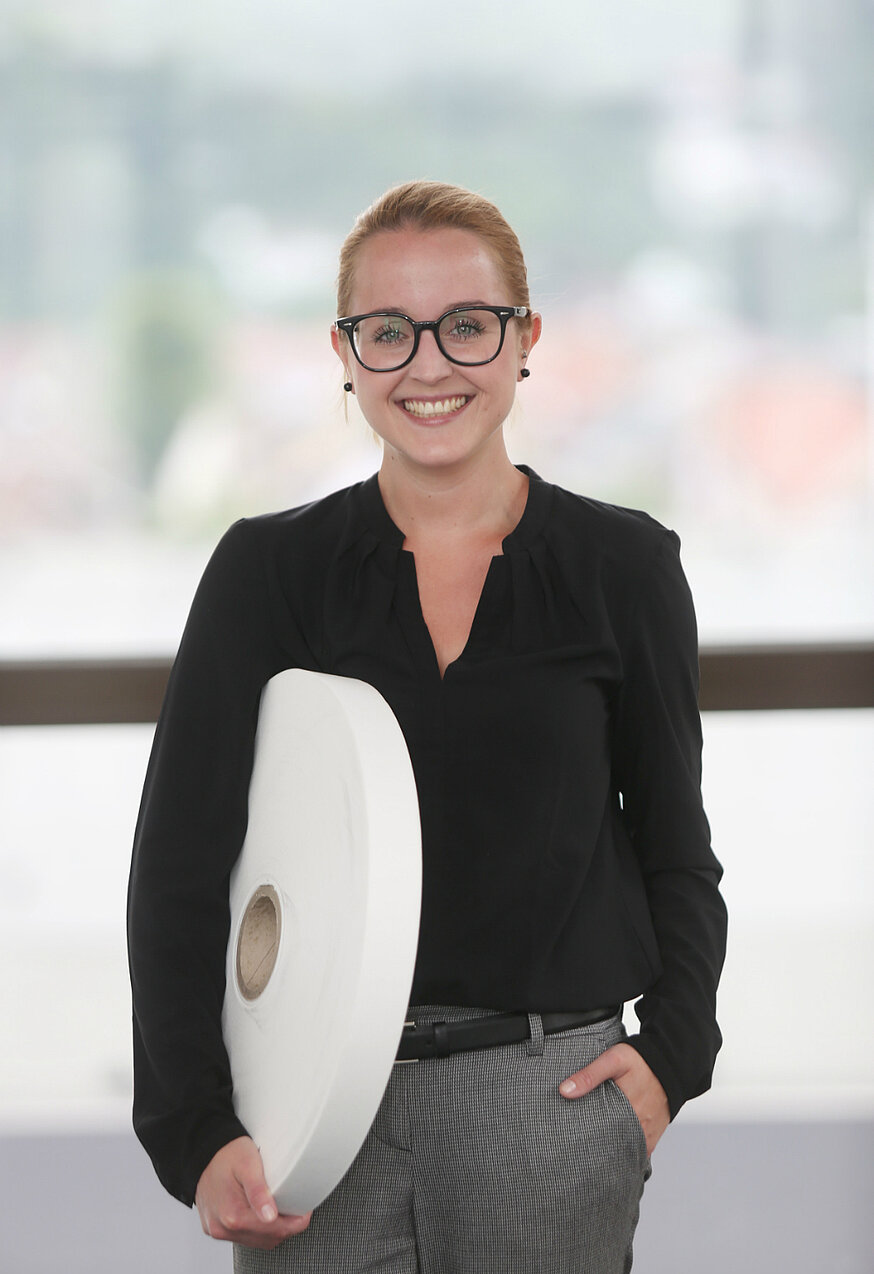 "This is exactly my thing", said Riegsinger. "Every day, I look forward to finding the right solution for our customers. I also find the applications of our nonwoven tapes exciting, which are used in power cables, data and communication cables and also in sea cables. "Nonwovens protect the sensitive cable core against external influences such as water. This is primarily achieved by a highly absorbent powder, which begins to swell in direct contact with water, penetrates into cavities and thus reduces damage and creates added value for the customer. This means lower replacement and repair costs for the customers.
Every day, I look forward to finding the right solution for our customers.
Amelie Riegsinger, Freudenberg Performance Materials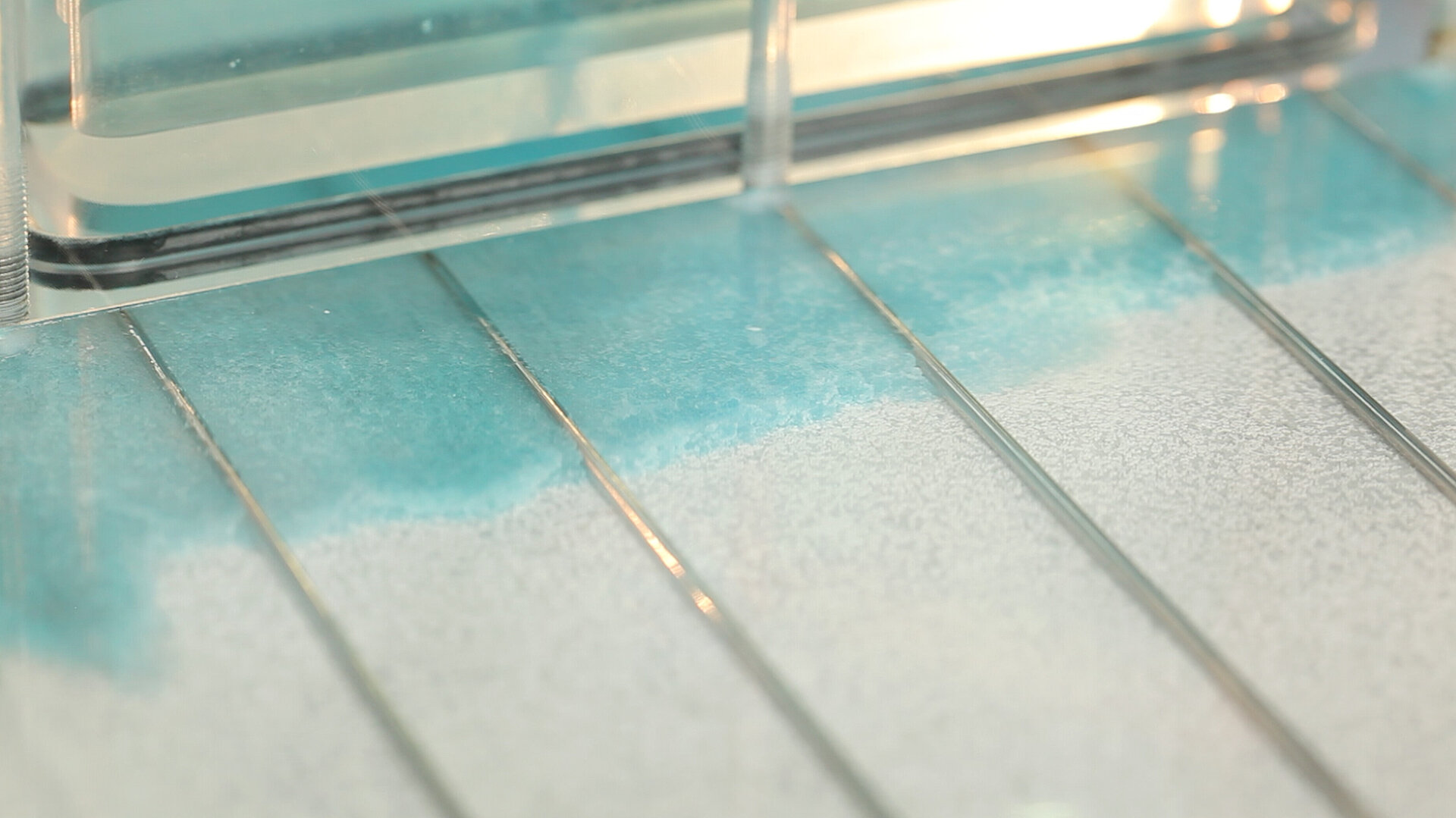 Freudenberg's customers also respond positively to the lively young woman, who is responsible for sales in Eastern and Northern Europe. "They immediately accepted me as a knowledgeable contact person. And because I approach them quite openly, a good relationship builds very quickly. It is important for me to always be authentic and my customers appreciate this." Her studies were not the only thing that was advantageous for her job. "Alongside university, I also worked in a small shop for four years and sold children's clothing", Riegsinger explained. "This taught me how to approach customers and to develop self-assurance."
Riegsinger is also curious and enthusiastic in her private life. Only recently, she and her boyfriend took part in a cycle race on the Kalmit, the highest mountain in the Palatinate. "I like to try new things and am happy when customers and friends are infected by my pleasure."
Reliable protection: nonwovens for the cable industry
Freudenberg Performance Materials manufactures high-quality nonwovens for almost any application in the cable industry. Our products are part of modern cable constructions and effectively protect cables against water penetration during the entire service life. Our product portfolio includes conductive and non-conductive water blocking tapes as well as binding, bedding and separation tapes.