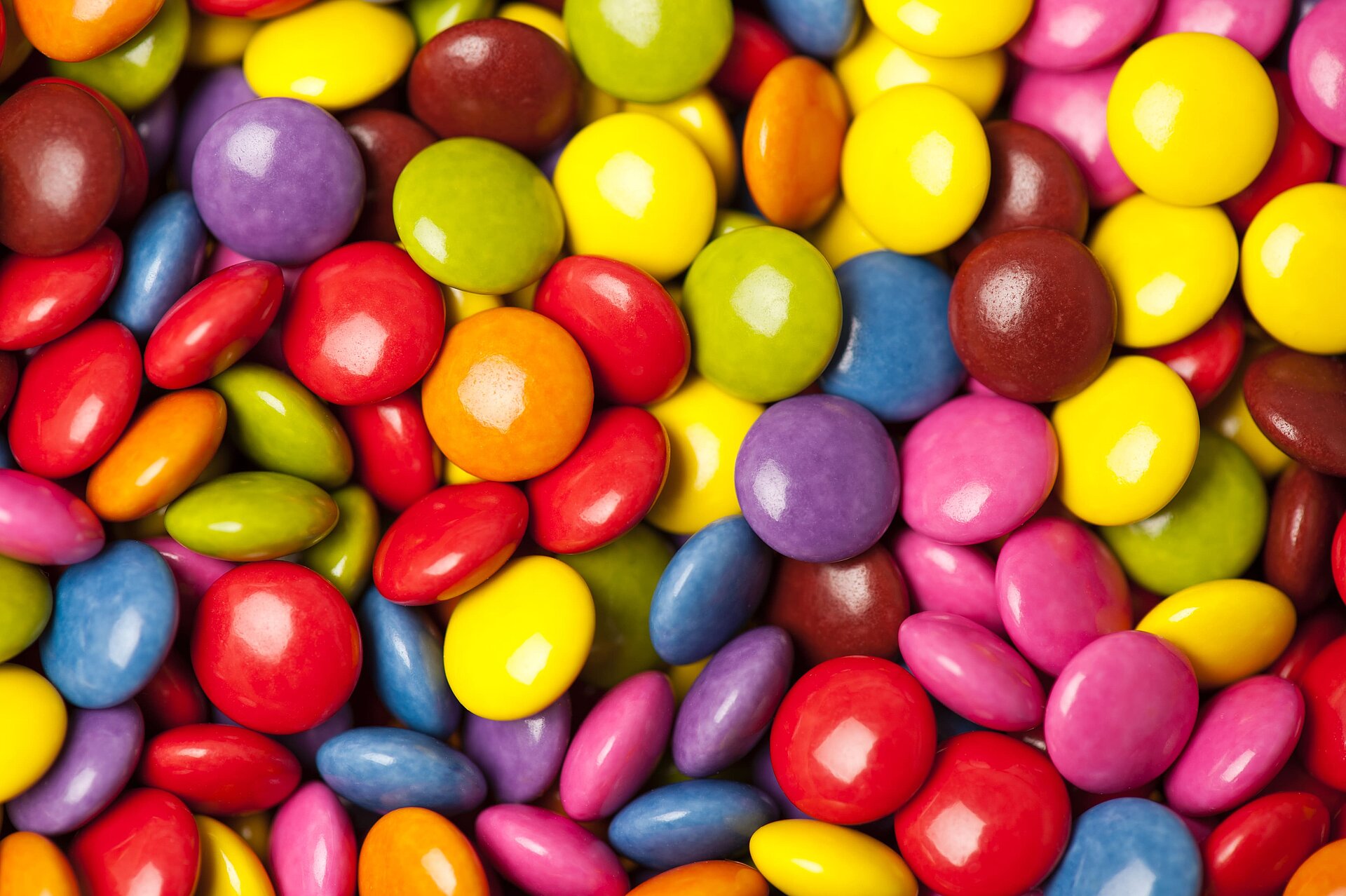 WHAT YOU SEE:
A sweet temptation.
WHAT YOU DON'T SEE:
The science behind its natural color and shine.
The first thing that entices us to dig into a packet of sweets is not necessarily the smell, but the color and shine of chocolate or jewel-colored candy. Good to know that this is not a totalguilty pleasure, thanks to the color and shine provided by CAPOL, a Freudenberg company, which is derived naturally and sustainably.
As in many sectors, the confectionary industry is facing a change in their customers' attitude. There is a more mindful approach to consuming sweets. Not only when it comes to the sugar intake – additives are also regarded more carefully.
Customers have developed a demand for quality, transparency, and sustainability.
Meet people's needs
Moreover, an increasing number of people want the industry to meet their ethical and dietary demands: vegetarians and vegans do not accept animal-derived ingredients.
Furthermore, the overall consciousness for food regarding planetary and personal health has grown substantially as people are more suspicious of artificial additives in general.
Experience and innovation
CAPOL's natural color pigments are based on natural sources like fruit and vegetables, making synthetic colors obsolete.

To use natural sources is not really headline news, but the process to preserve their vibrant color is.

The technology to produce the pigments is patented by CAPOL. The same expertise can be found in the company's coating portfolio.

These solutions reflect over 45 years of experience and leadership in confectionary surface treatment.
Founded in 1975, CAPOL has provided over 250 made-to-measure color and coating solutions to manufacturers in more than 100 countries worldwide. Globally expanded, the company joined the Freudenberg Group in 2013. The same year they became the first in their industry to use certified sustainable raw materials and offer RSPO certified products.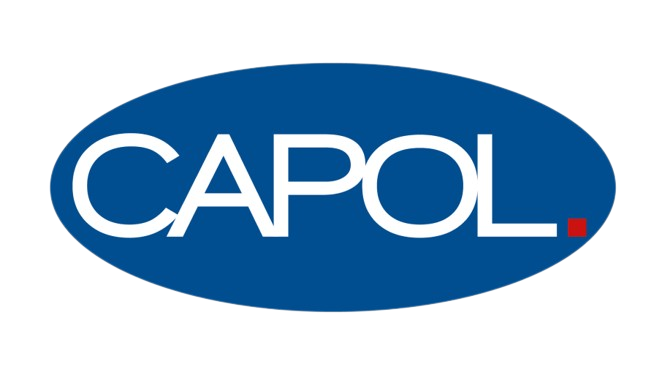 Learn more about our contributions to improve lives