WHAT YOU SEE:
A lifesaving oxygen mask.
WHAT YOU DON'T SEE:
The biocompatible release agents for its most efficient production.
Worldwide, the medical sector is facing a conflict: the need to reduce costs while providing the best care for patients. Chem-Trend is making contributions to relieving this pressure. Our release agents help the manufacturers of medical equipment boost efficiency, generate lower expenses, and improve quality. Collaborating closely with our partners to solve the most difficult production challenges, we play a small but vital role - one that makes a difference to manufacturers and patients alike.
Medical development has never progressed so fast. But this comes at a price. With more and more patients receiving cutting-edge care, the rising expenses must be countered. Efforts to save health care costs have been exhausted in many healthcare systems, so other areas need to become more economical to create a balance.
Following the chain of production of materials needed in hospitals and find more cost-efficient ways to produce them seems
the obvious solution.
Chem-Trend release agents play a vital role in many manufacturing processes - helping to enhance productivity, prolong the lifespan of tools and molds, accelerate production, and reduce defect rates.

Thereby they do not only increase productivity and profitability, our technology also helps manufacturers to make their production more sustainable.
Sustainability as one of many benefits
In the spirit of the Freudenberg Group, we help our customers to make their operations more sustainable.
Our close collaboration with the medical sector and other industries leads to custom-made innovations that improve manufacturing production at a variety of levels.
And that's what we have been doing since the 1960s, when we developed the first water-based die lubricant. Since then, we have invested extensive resources to continuously innovate and become a world leader in release agent systems and solutions and trusted partner for manufacturers in a broad range of industries.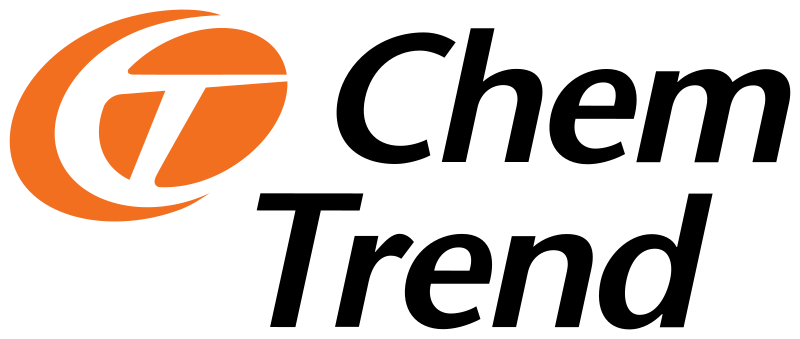 Learn more about our contributions to improving people's lives