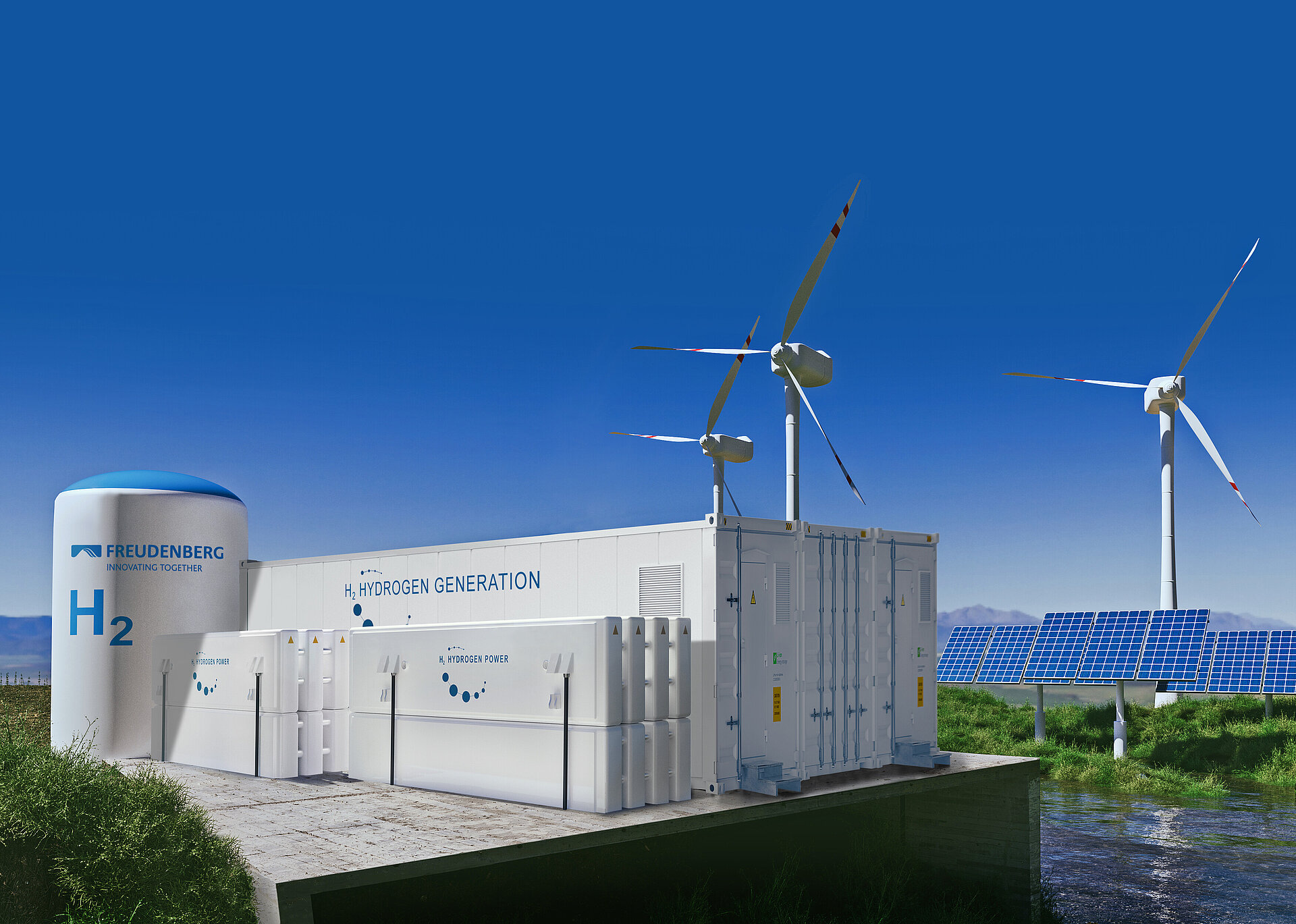 WHAT YOU SEE:
The future of sustainable energy.
WHAT YOU DON'T SEE:
Our sealing solutions driving green energy production.
Like most industries, the energy sector is on the way to a more sustainable future. Freudenberg Sealing Technologies develops unique material and product solutions to support customers all over the world in this endeavor. We drive new energy applications like wind turbines, solar and hydroelectric plants, fuel cells, electrolyzers and switchgears to make energy greener.
Power for sustainable energy
Climate change forces us to rethink energy. Not only the source of the energy but the concept as well. The future is decentralized systems that manage any operational challenges. Offshore wind turbines work under the toughest environmental conditions. These are met by our custom-engineered sealing solutions that prove the strength of our technology experience and product expertise.
Another focus of our innovative approach to sealing solutions pushes the development of electrolyzers to the generation of hydrogen. As the demand rises, new sealing solutions are needed for automated manufacturing which will grant a long lifetime in aggressive environments.
Freudenberg combines the skills needed to pave the way for green energy.
Democratizing green energy
Freudenberg puts all their expertise, experience and knowledge into the innovations that make green energy accessible to more and more people by driving the technology behind them.

Greenhouse gasses are the major factor in climate change, and a lot of them are set into the atmosphere by energy-production or -consumption. Sustainable energies are emission-free.
Freudenberg Sealing Technologies
With almost 175 years of history, Freudenberg contributes to improved functional reliability, operating lives, and the best possible environmental protection throughout the energy industry. Our seals are essential for the development of the whole sector.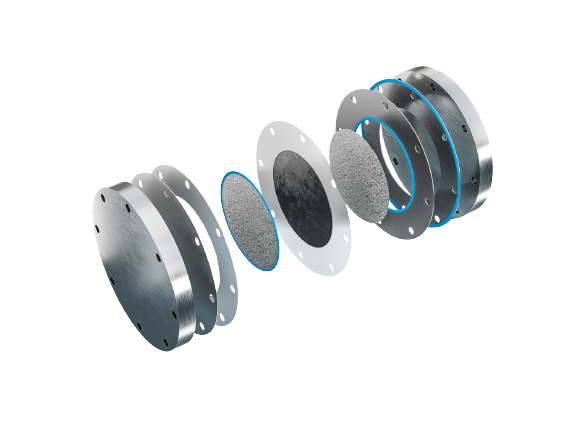 Learn more about our contributions to sustainability