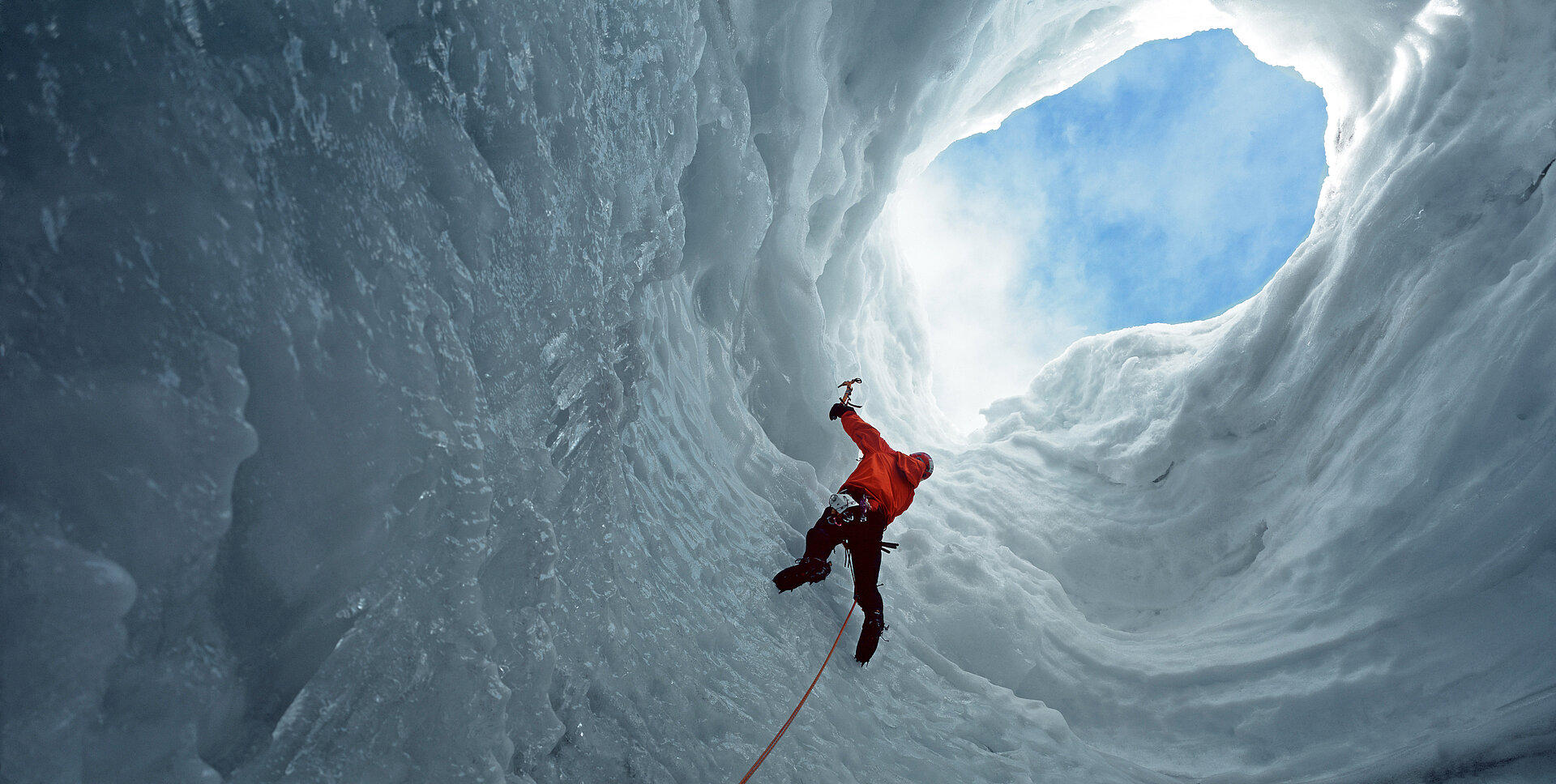 WHAT YOU SEE:
High performance clothing.
WHAT YOU DON'T SEE:
The four years of development with a fashion brand to make it degradable.
Like many other industries, the fashion industry is heading to a more sustainable future. One of the key issues to address is the impact man-made fibers have on the environment. Freudenberg Performance Materials is helping the industry and the planet by offering materials that are made from recycled or biodegradable fibers.
One example comes from a cooperation with the clothing brand Napapijri. The company stands for a consequent approach to produce sustainably manufactured high-performance garments.

It took four years to develop a sustainable padding exceeding the demands of the customers, which has won several awards.
It is reasonable to say that the fast-fashion trend is about to end. Customers are aware of the environmental – and other – problems cheap and low-quality clothes can cause. When made from synthetic fibers, fast fashion becomes a huge problem in the landfill. But that's only one facet since the production process itself is also an environmentally harmful risk factor.
On the other hand, natural fibers are not always an alternative. Plant-derived materials use a lot of water and are mostly grown in monocultures. Animal-derived materials need a lot of resources, too. Moreover, the extraction of the feathers or wool is often a very cruel process.
Freudenberg Performance Materials is driving the change for humans, animals, and the environment with recycled or biodegradable materials that offer the utmost comfort to the wearer. As a real alternative, our paddings combine performance and sustainability.
Sustainable production: The solvents, for example, is recycled in the circular production process.

Comfortemp fiberball padding consist of 70% recycled polyester – a second life for PET bottles and thereby coming with a smaller carbon footprint.

Comfortemp Tencel is the first 100% biodegradable padding. It is derived from lyocell and decomposes within 57 days.
We are at a threshold when it comes to our environmental impact. Freudenberg helps many industries revamp. Mobility, energy, and consumer goods are among the sectors that must adapt quickly. Freudenberg Performance Materials play their part to help the fashion industry to progress to a more sustainable production.
Our innovations for sustainability range from the biodegradable nonwovens to organic and recycled interlining, and we are working on more sustainable textile solutions.
We have been meeting the growing demand for better materials as a forerunner with our 70 years of experience and have been proven right to meet the future's demand as early as we did.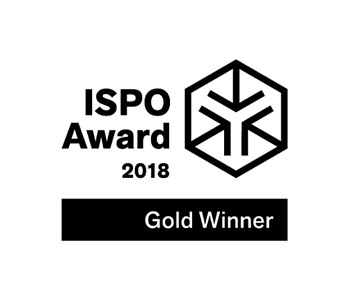 The padding materials by Freudenberg Performance Materials
Learn more about our sustainable solutions