Invisible products,
but visible success
We are working around the globe and shaping the future with innovative products. To do this, it takes diverse teams from a variety of expertise.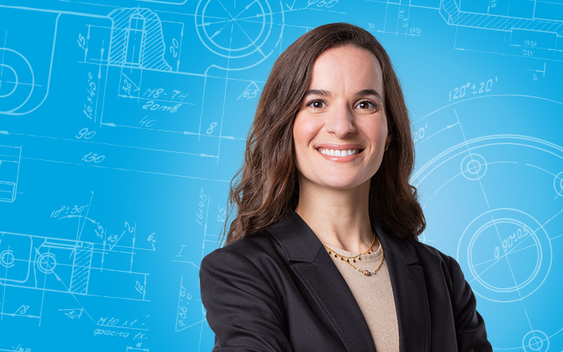 We operate globally, yet are family-oriented, and at the same time we work on products that change the world. What more could you ask for?
Claire, Program Buyer
Claire is a Program Buyer at Vibracoustic, a leading global noise, vibrations, harshness (NVH) expert in the automotive industry. She appreciates the innovative culture and sustainable approach on developments.
International opportunities

Grow in your career through international exchange and global job opportunities.

We celebrate success as a team, because only together can we achieve our goals.

We strive to ensure safety remains a top priority, and provide a stable environment for our employees.

We offer a variety of trainings to ensure you can develop in your career.

We allow for flexible work models to ensure both professional and personal success.
Exciting opportunities at the Freudenberg Group
We offer creative scope and attractive development prospects across all functions and activities. Discover the career opportunities in our Business Groups.