Would you like to work for a company that is changing the world sustainably with its products? In around 60 countries, we are working to improve the climate, e-mobility, or in short: shaping the future of our planet.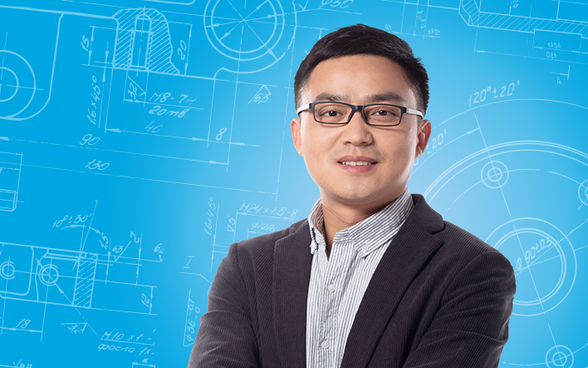 In a way, we are like secret agents. Our products are often invisible, but have a big impact. Whether it's for mobility, the climate or people's health.
Felix, Automation Engineer
Felix works at Freudenberg Performance Materials, the specialist for technical textiles and nonwovens. Just like his employer, he attaches great importance to continuous improvements and innovations. For him, it is important that sustainability is given high priority in the process.
Sustainability & Social Commitment

We support social and sustainable projects and encourage employee involvement.

We allow for flexible work models to ensure both professional and personal success.

We offer a variety of trainings to ensure you can develop in your career.

International opportunities

Grow in your career through international exchange and global job opportunities.

We focus on providing an inclusive environment and recognize our diversity contributes to our success.
Exciting opportunities at the Freudenberg Group
We offer creative scope and attractive development prospects across all functions and activities. Discover the career opportunities in our Business Groups.