At Chem-Trend, we are more than manufacturers of release agents and purging compounds; we are agents of change, passionately helping to define the future of manufacturing. Our culture is purpose-driven: helping one another thrive, creating breakthrough solutions, and paving the way to a more sustainable future. A supportive and dynamic place to work, Chem-Trend is part of the Freudenberg Chemical Specialities Group and a brand of the global technology group Freudenberg: known for worldwide innovation and responsibility.
Learn more aboute the Freudenberg Group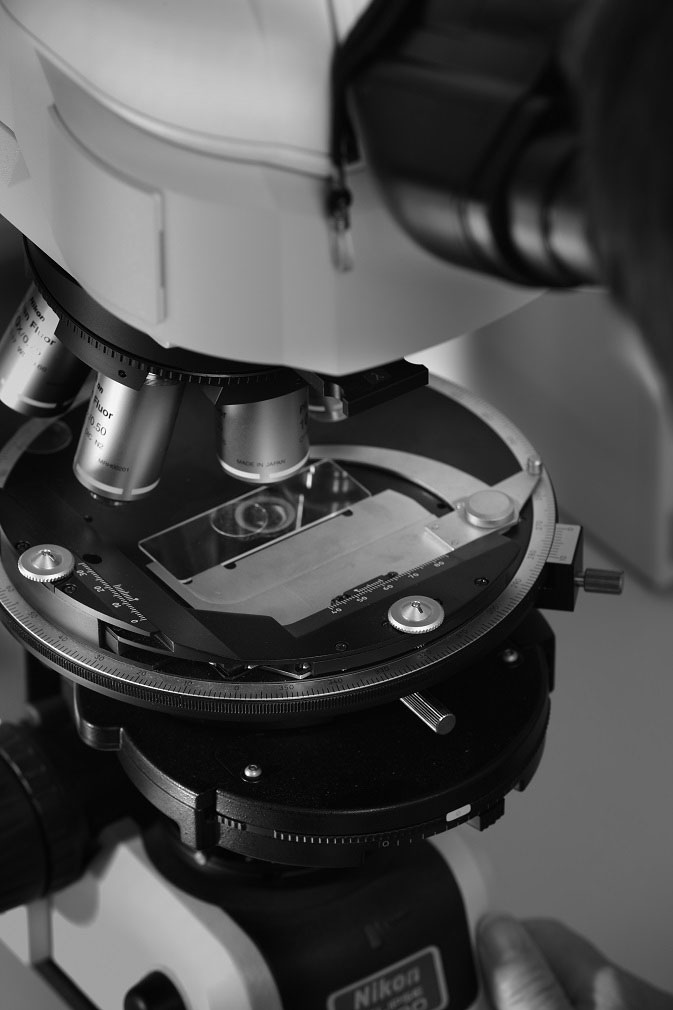 Open Positions at Chem-Trend
Discover the diversity of Freudenberg – and the exciting career prospects we offer in our job portal.