Freudenberg sees itself as an enterprise of entrepreneurs. Operational business is in the hands of independent companies whose management conducts business under their own responsibility. These individual companies in turn belong to Business Groups.
Organization
Freudenberg has two parent companies:

The corporate bodies of Freudenberg & Co. KG are the Management Board, the Board of Partners and the General Meeting. The corporate bodies of Freudenberg SE are the Board of Management, the Supervisory Board and the Shareholder's Meeting. The Management Board of Freudenberg & Co. KG and the Board of Management of Freudenberg SE have the same members. This also applies to the Board of Partners of Freudenberg & Co. KG and the Supervisory Board of Freudenberg SE.
Freudenberg is a family company and currently owned by some 320 heirs to the founding father Carl Johann Freudenberg.
Management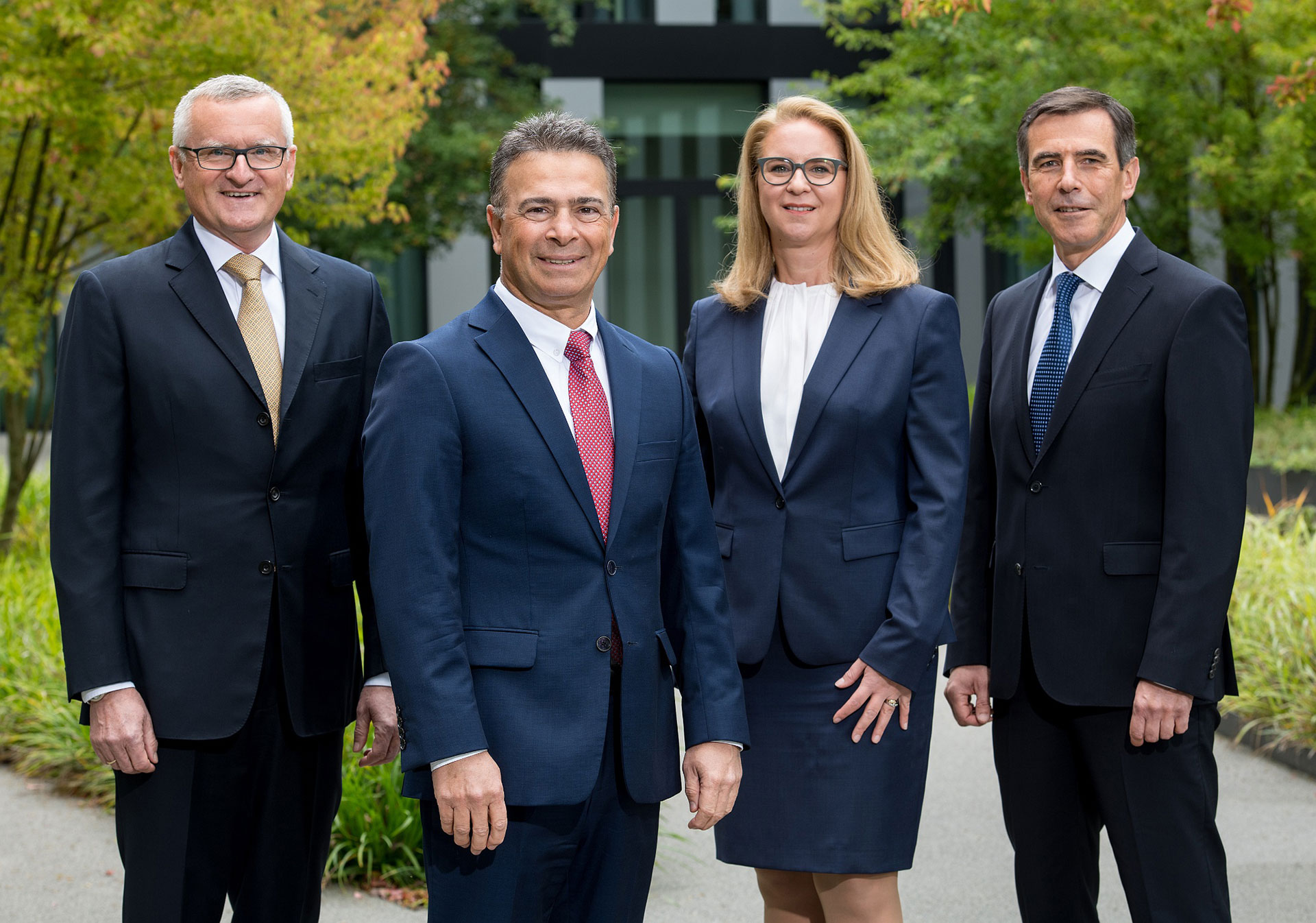 Portfolio & Business Groups
When technological systems, complex processes and sophisticated products work reliably, Freudenberg is often involved.
Seals and Vibration Control Technology
Freudenberg produces seals and vibration control components for many different industry sectors, of which the automotive industry is the company's largest customer.
Technical Textiles and Filtration
Freudenberg produces nonwovens for a wide variety of applications. Customers come from the textile and automotive industries as well as many other sectors. The Nonwovens Business Area consists of three Business Groups.
Cleaning Technologies and Products
Freudenberg is one of the leading international manufacturers of brand cleaning articles and systems, and laundry care products. Freudenberg Home and Cleaning Solutions is the market leader in almost all countries. Products are marketed under the brand names Vileda®, O-Cedar®, Oates®, Wettex®, Gala®, Marigold® and Gimi®.