"I get bored quickly", is how Dr. Paul Hochgesang describes himself. The material developer from Freudenberg Sealing Technologies in Plymouth near Detroit, USA, is considered a brilliant chemist: someone who makes the impossible possible. He is never short of exciting challenges.
His brain is constantly analyzing the challenges at hand. He is driven to develop solutions that no one else has ever imagined. Hochgesang has worked at Freudenberg for almost 19 years and is the owner of many patents. If there is no problem waiting for him to solve, he gets bored. Right now, for example, he is looking after around 40 innovation projects at the same time. "I am known for thinking unconventionally", he explains. "Or better still: throwing all conventions overboard and creating something completely new."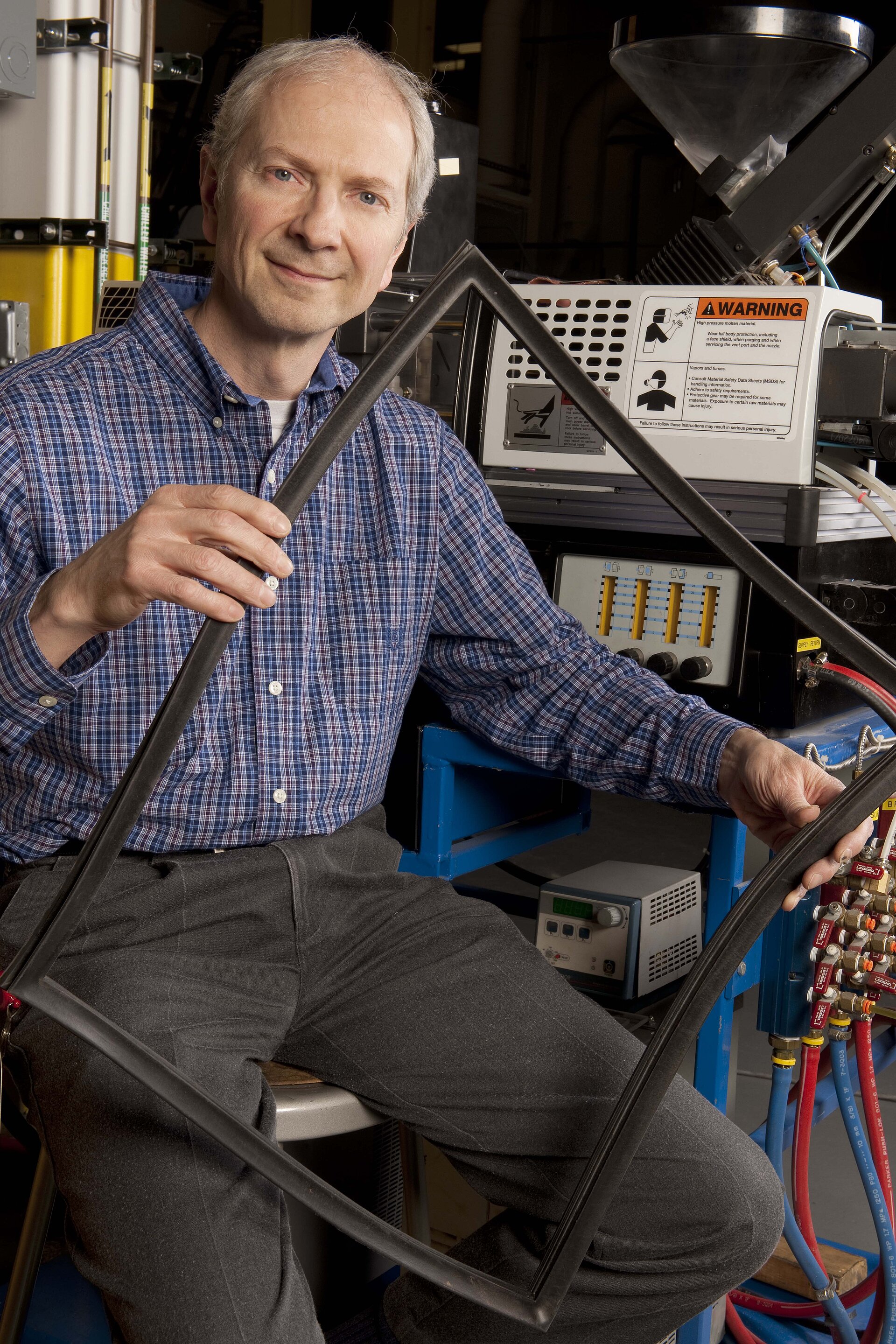 Take, for example, fluorinated rubber mixtures that are used as sophisticated sealing solutions for diesel engines, in aviation or in the chemical industry and require no post-processing. Thanks to this novel mixture, customers can save a lot of time and money. "I can clearly remember the look on the face of the responsible engineer at our customer. He was speechless", Hochgesang recalls, laughing. "'Impossible' is not a word I understand."
Whether buoyant special silicones for space travel or the right material for the production of fast-food ovens – Hochgesang loves the diversity that his profession offers him. "I never know for sure what task is waiting for me next." Whatever it is, he always immerses himself deeply in the topic concerned and is not one to hold back. "I like to be part of the team and love to get my hands dirty", says the silicone specialist.
This applies not only to his profession but also to other areas of his life. In his spare time, he is a keen gardener and keeps his colleagues supplied with homemade jam. He also collects old American cars, plays in a band and loves skiing. Once a year, he organizes a barbecue for his colleagues in material development.
The 58-year-old describes his workplace as a 'living museum' – awards, trophies and examples of the products he has already worked on are everywhere. "Some people ask me why I waste my time working on seemingly unsolvable problems. But I want to understand from the ground up how things work. And there is still an endless amount left for me to discover and understand."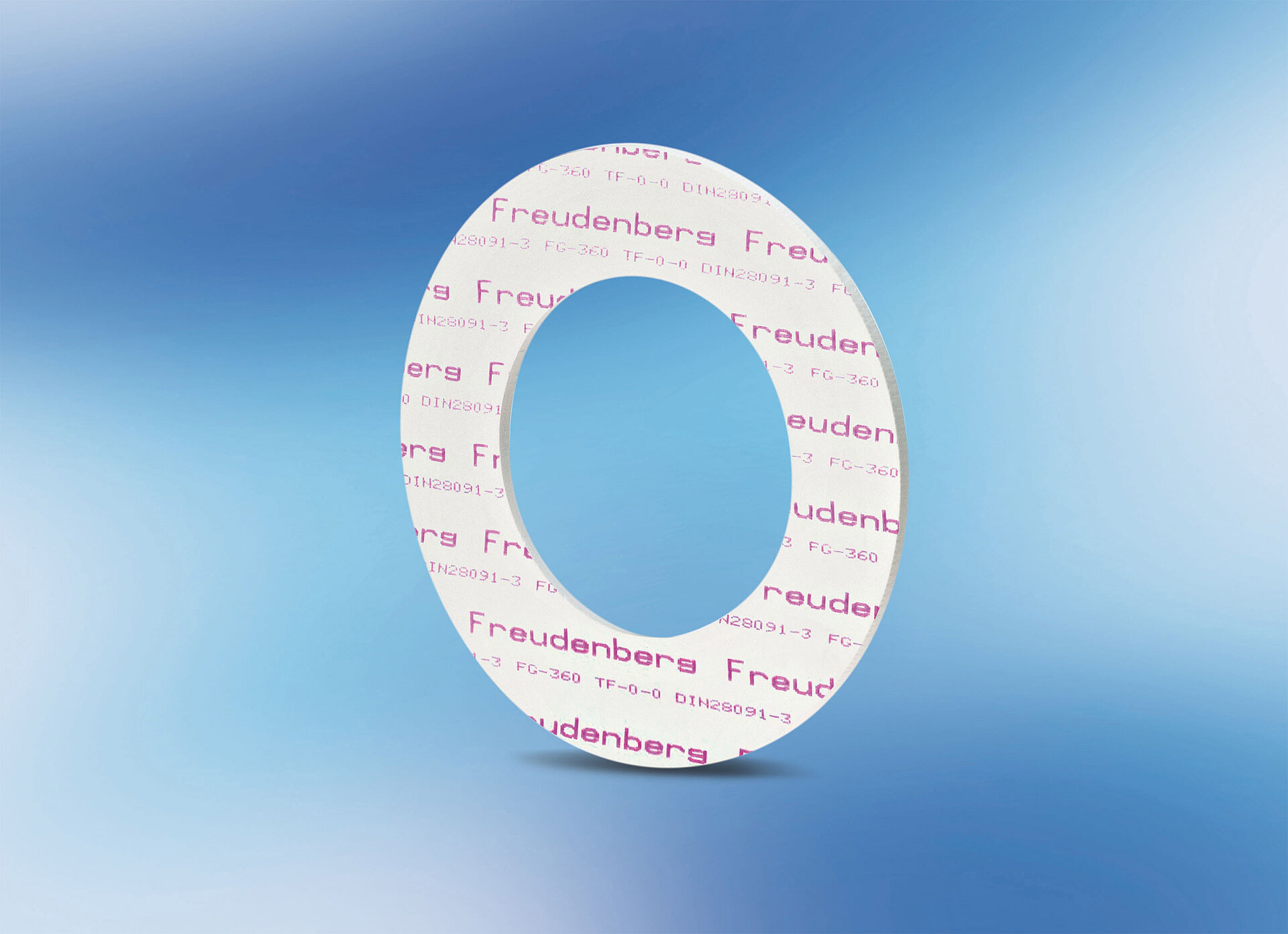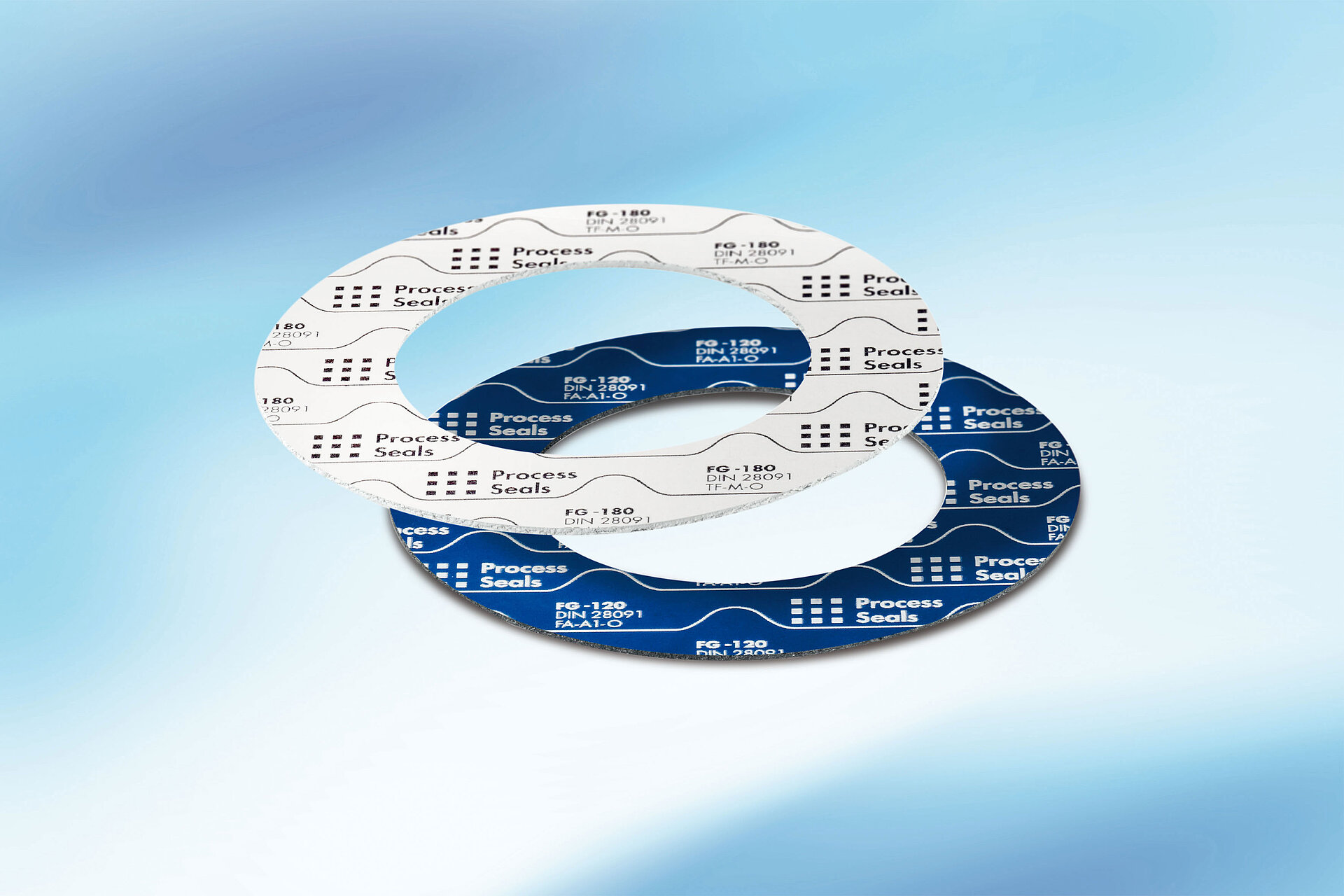 Some facts about flat gaskets
Flat gaskets provide the static sealing of two flat sealing surfaces. Since flat gaskets are especially used in the chemical industry, but as well in the food and beverage and pharmaceutical industry. Therefore the materials must withstand multifaceted and to some extent aggressive media, along with high temperatures and pressures.