Our solutions ensure that the air in rooms is cleaner, that cars can drive and that wounds heal faster. And these are just three examples, representative of thousands of applications.
Freudenberg – a global technology group with around 48,000 employees in some 60 countries and annual sales of more than 8.8 billion euros in 2020. The Group's headquarters are in Weinheim, Germany, in the middle of the Rhine-Neckar Metropolitan Region. So much for the facts and figures. But what about the spirit? What drives us?
It is the claim to excellence with which we help our customers advance. The industrial diversity that allows for ever more new applications. The innovation strength from our many years of material, system and technology competence, inspired by diverse teams. Values that have guided us for more than 170 years. And the determination to take responsibility for the environment and society. All this is what makes us Freudenberg.
Key Figures
The figures are taken from the latest Annual Report.​

Key Figures

2020

Freudenberg Group
Sales (€ million)
8,840.8
Operating profit (€ million)
669.9
Workforce (as at Dec. 31)
47,777
Business Areas
Sales (€ million)
Seals and Vibration Control Technology*
4,550.4
Technical Textiles and Filtration*
2,090.5
Cleaning Technologies and Products*
1,085.8
Specialties*
1,346.2
Workforce (as at Dec. 31)
Seals and Vibration Control Technology
28,436
Technical Textiles and Filtration
10,357
Cleaning Technologies and Products
3,215
Specialties
5,769

* Including inter-company sales
When technological systems, complex processes and sophisticated products work reliably, Freudenberg is often involved. Learn more about our portfolio and Business Groups.
As a global technology group and development partner to our customers, we set standards in technology, innovation and quality. Working closely with colleagues from various industries, with customers, partners, and the scientific community, we develop leading-edge technology products, solutions and services. With this promise, we make a valuable contribution to our customers' long-term success.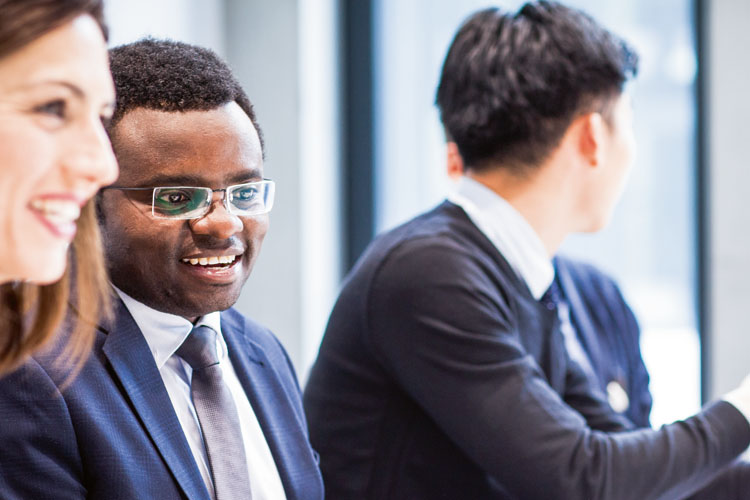 Every day, all our employees contribute - through entrepreneurial thinking and action, through independent initiative and readiness to take on responsibility. Our promise of excellence makes complex manufacturing processes and high technology products possible. Their use is not always visible, but often essential.
The world is constantly changing. With our unique material, system and technology competence, we are always ready to face new developments and take an active role in shaping them. Starting with chrome tanning, the Simmerring radial shaft seal and sophisticated components in medical technology or for Mobility: For nearly 170 years, we have found forward-looking solutions to help our customers succeed and make development more sustainable for the environment and society.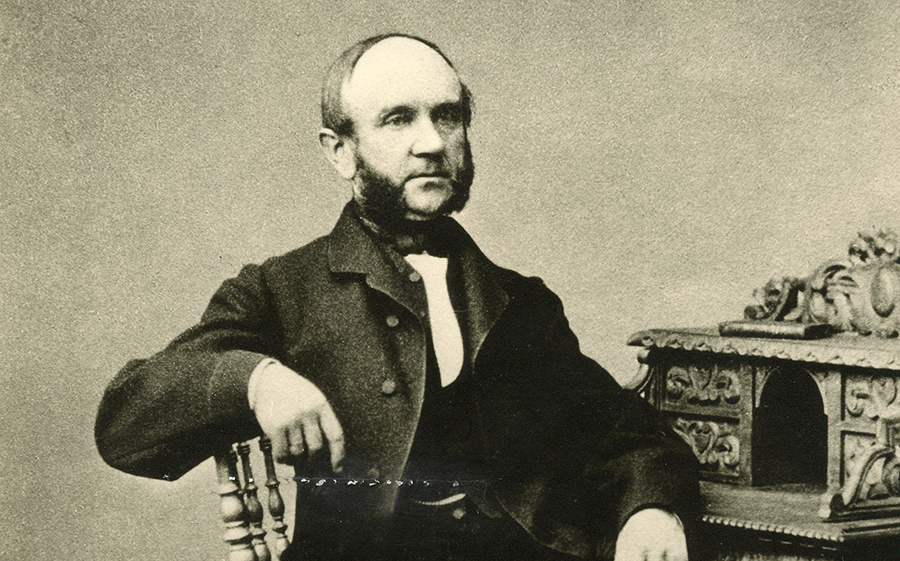 Strong company values are the yardstick for our how we think and act. They guide our daily interactions and they also define the values we use when dealing with customers, business partners, neighbors and the environment. This makes us a reliable partner around the world.
Freudenberg is still family-owned, making it independent, long-term oriented and responsible in its actions. What guided our company founder Carl Johann Freudenberg still applies today.
His "Allgemeinen Betrachtungen" (General Observations) from 1897 are the inspiration for our current Business Principles, which form the basis for our Guiding Principles. Every employee is an ambassador for these values and pledges to uphold an internal Code of Conduct that governs practical workplace issues such as compliance, workplace safety, health and environmental protection.