Interview with Dr. Krauch
Interview with Dr. Krauch
"We are on the right path"
Dr. Tilman Krauch, member of the Freudenberg Group Board of Management, discusses the importance of research and development at the Group and the strategy of supporting promising innovations.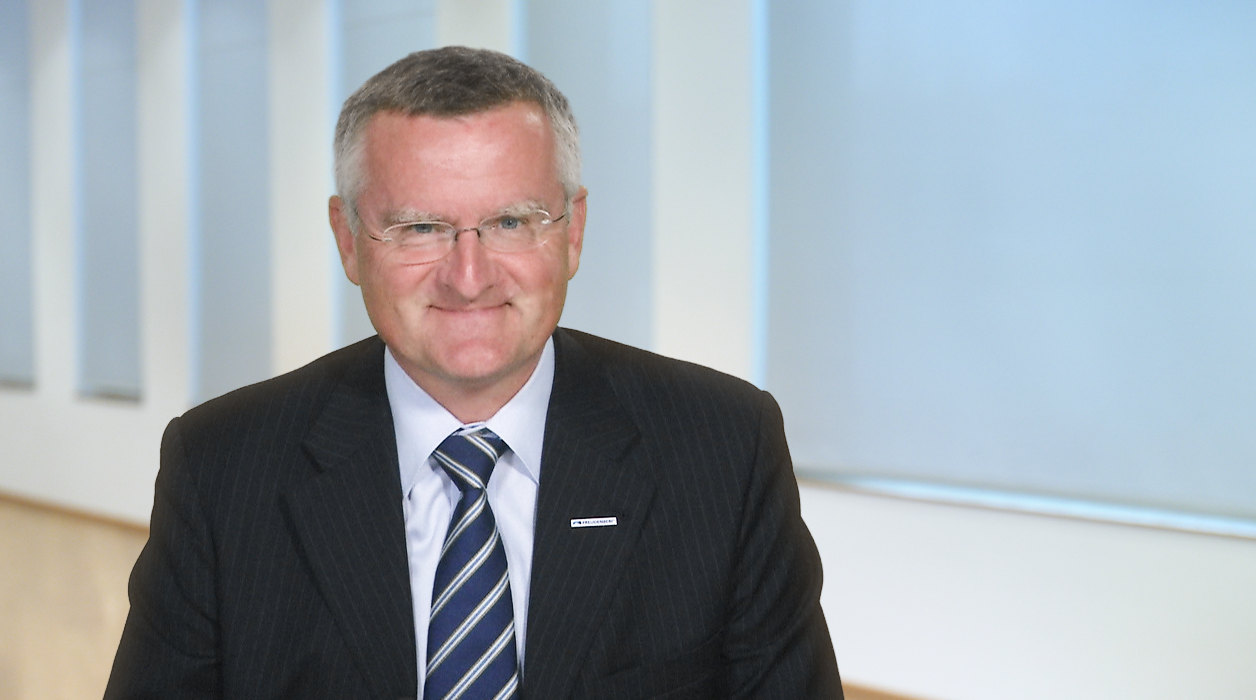 Freudenberg Group CTO, Dr. Tilman Krauch
Dr. Krauch, we constantly hear how technological and economic change are happening at breakneck speed. Do you agree?
Dr. Tilma Krauch: Yes, the change is profound, especially in digitalization, mobility, and sustainability. Our place in the value chain is changing. Systems and services along with even deeper understanding of complex technological interdependencies are becoming more important. It is a challenge that we are happy to face. Innovation and change have always been part of Freudenberg's DNA. For 170 years, we have been assisting and shaping technological change with our developments and targeted technology acquisitions.
What are the figures here? What do research and development look like now?
Dr. Krauch: 3,590 employees work in R&D. In 2018, we invested some 444 million euros in research and development activities - over 17 million euros more than in the year before. This equals 4.7 percent of consolidated sales. The amount has never been higher! At the same time, we measure this investment's effectiveness by looking at the share of products younger than four years as a percentage of overall sales. The amount rose slightly to 33.6 percent in 2018. We are on the right path.
And the future? Please give us an outline of your innovation strategy.
Dr. Krauch: In 2016, we established a new target image for Corporate Innovation at Freudenberg (FTI) in the Horizon project. We bundle knowledge and strength in the Group to successfully carry out large-scale projects with and for our customers. The cooperation among Freudenberg Business Groups plays an elementary role. The Technology Platforms are an important element of this overarching knowledge transfer.
What is behind this term?
Dr. Krauch: There are currently nine active Technology Platforms: Digitalization, MedTech & Hygiene, Nonwovens, Sealing Technology, Molding, Friction/Wear & Lubrication, Surface Technologies, Polymers, Mixing & Reacting. In the platforms, we identify overarching themes with the goal of developing innovative technologies, to promote the Business Groups' economic success. We then develop competencies in the relevant fields and offer them to the Business Groups. This is how we put our promise of "Innovating Together" into practice.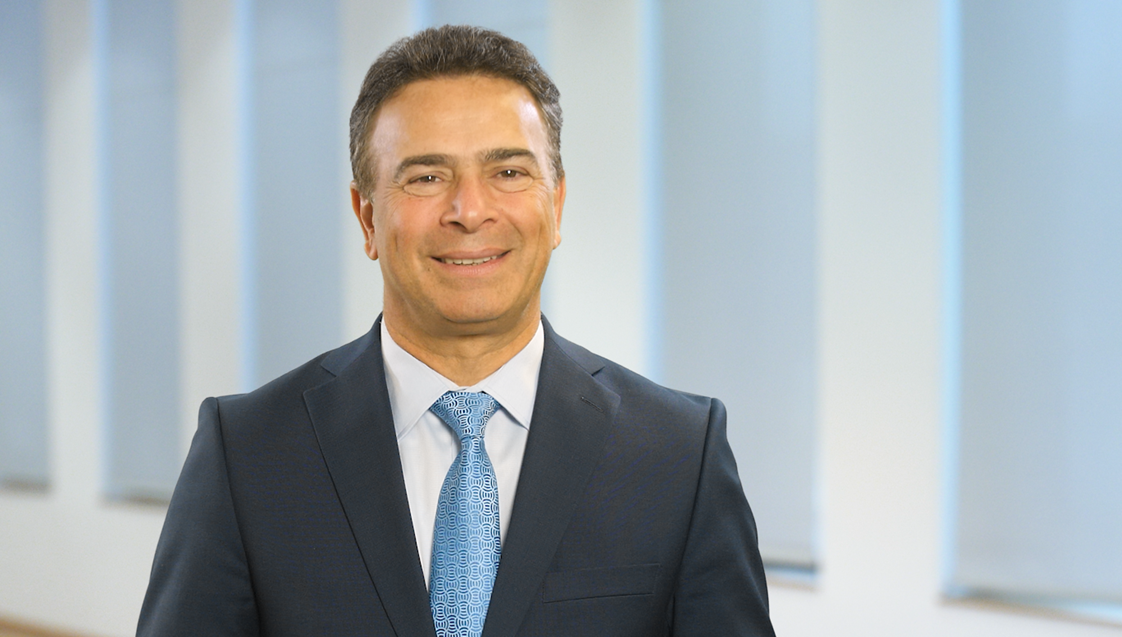 Our approach to innovation aims to bring benefits to our customers and the society. We work as a team to drive excellence, efficiency, and sustainability and if all done right, maintain and grow a successful enterprise. (Dr. Mohsen Sohi, Freudenberg Group CEO)
What does it actually look like? How and where are innovations created at Freudenberg?
Dr. Krauch: We always working to create innovations and improvements in numerous areas of business and life to benefit our customers. This is particularly true of the five finalist projects in this year's Freudenberg Innovation Award, which were nominated because of their high efficiency and quality. It is the highest internal award at the company, honoring excellent innovations from our employees.
What stands out for you personally?
Dr. Krauch: I am fascinated by the breadth and excellence of the solutions that the members of our team found for highly complex projects. These include a new, modular catheter concept and a high tech material for athletic and work clothing. Environmentally friendly coatings with increased corrosion protection, innovative product designs that use the futuristic atomic simulation technology, and finally the improvement of industrial processes with fuel cell seals are also included. The variety is impressive.
When you look 15 or 20 years into the future, what do you see? How will Freudenberg continue to innovate?
Dr. Krauch: In my eyes, the decisive factor is the attitude and corporate culture used in our approach to innovation. How can we maintain our knowledge and knowhow in global cooperation and allow it to grow. How can we support the curiosity, enthusiasm and independent responsibility of our employees. How can we create a framework, where functional teams can develop new technologies, as well as lucrative products and business models. I am convinced that we are on the right path.