Fully focused on
climate neutrality
Freudenberg's understanding of sustainability is very focused: sustainability is about resource efficiency, particularly with regard to energy and materials, in order to reduce CO2 emissions.
Sustainability has two dimensions for the Freudenberg Group
First, the way the company shapes its own processes and uses its systems to reduce resource consumption (footprint). Second, Freudenberg offers numerous products and solutions that enable customers to manufacture more efficiently and sustainably or to make their products more resource-efficient (handprint).
Handprints and footprints are always a matter of resource and energy efficiency, and that invariably means technology. The five subject areas – materials, waste, energy, emissions and water – have the greatest relevance for the Freudenberg Group as a whole.
By reducing its footprint and expanding customers' handprints, Freudenberg is contributing to greater sustainability worldwide.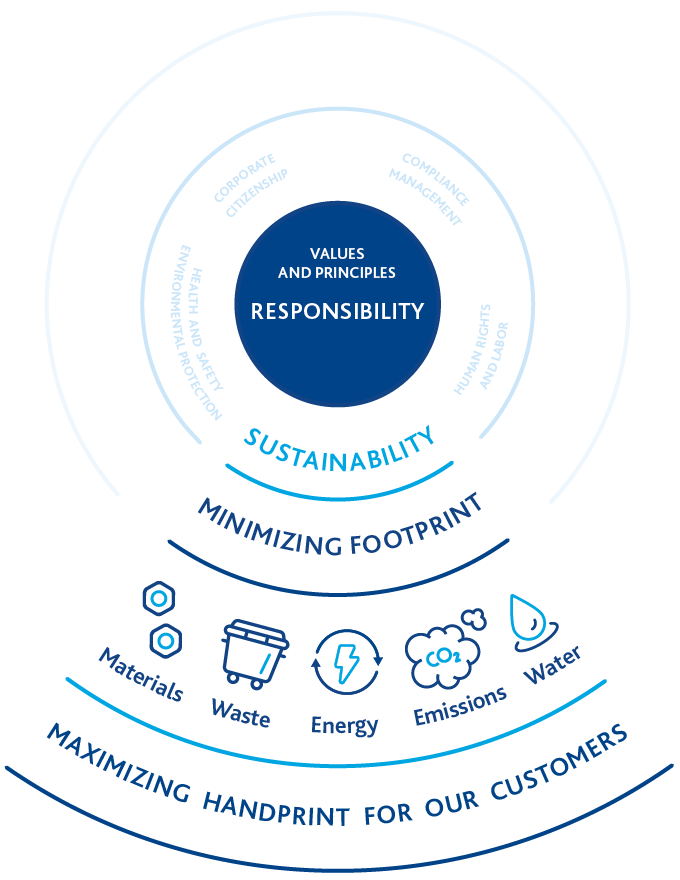 Materials
Materials efficiency
Recycled, renewable and substitute materials
End of Life (EOL) Product handling

Waste

Energy
Energy efficiency
Renewable energy

Emissions

Water
Examples of successful sustainability projects
Freudenberg's definition of sustainability is consistent with the UN's Brundtland definition. The company would like to help keep our planet livable far into the future. That means producing as little waste and emissions as possible and minimizing the use of water, energy and materials.
One thing has emerged from the energy crisis: Freudenberg is on the right track. Reducing energy consumption, alongside the purchase and self-generation of green electricity, is making our company less dependent on energy prices as well as increasing climate protection.
The Group's commitment to climate protection also makes good business sense. Demand for sustainable products is rising. That takes innovation and represents a huge opportunity for Freudenberg as a technology company. At the same time, sustainable companies are more attractive to customers, who integrate them as suppliers into their own sustainability programs.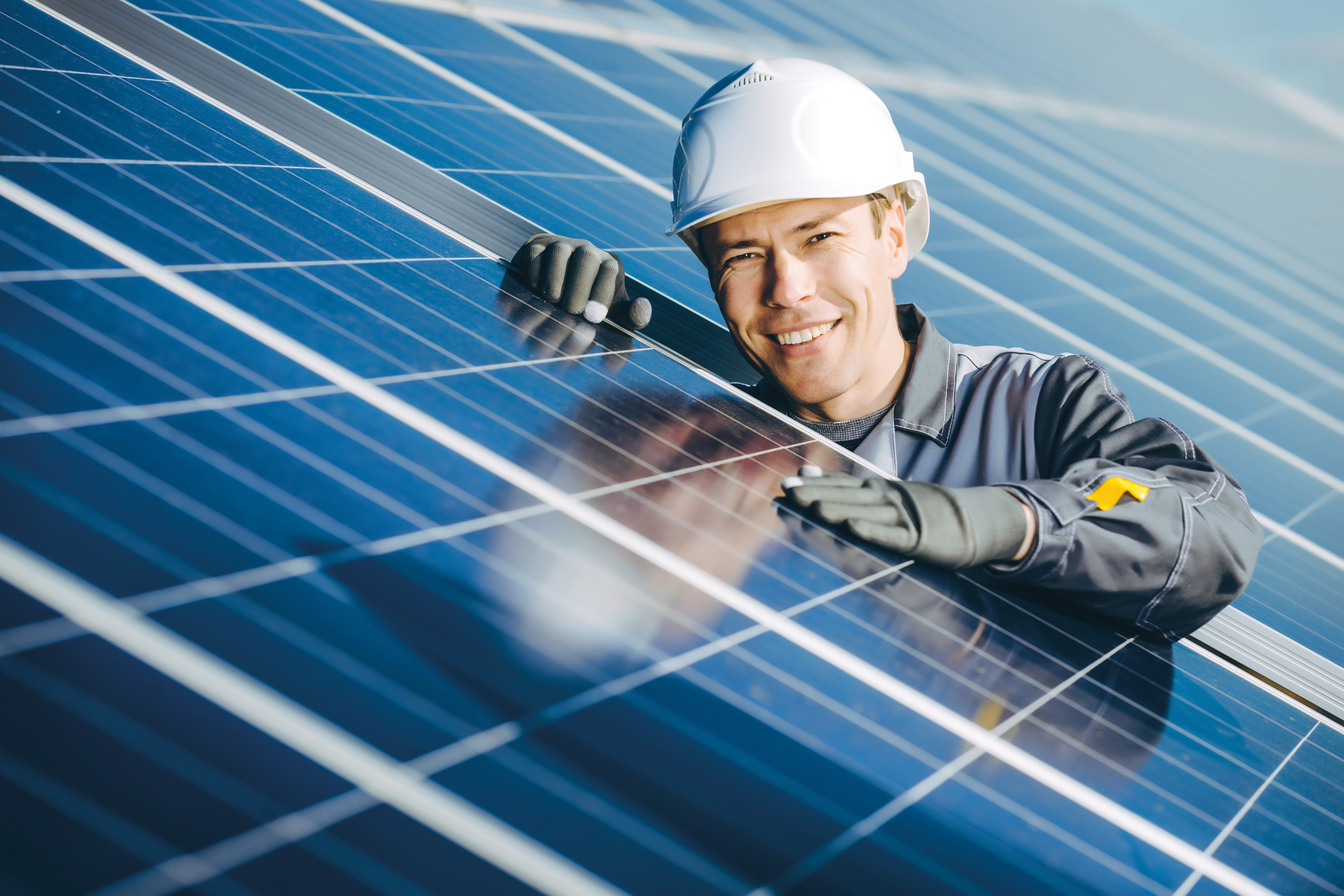 Relative CO2 emissions are to be reduced by 25 percent by 2025.
Developments on the energy market are another reason why minimizing our own energy consumption pays off. Energy supplies, in Europe in particular, are being disrupted – all the more so since Russia invaded Ukraine in February 2022. Global supply lines have been realigned; Russia's role as a key global energy supplier has altered significantly. This geopolitical shift occurred at the same time as the transformation to renewable energy continued, placing entirely new demands on electricity suppliers' infrastructure. All in all, there was chaos – albeit temporary – and great uncertainty on the energy market. The result was very volatile, soaring energy prices.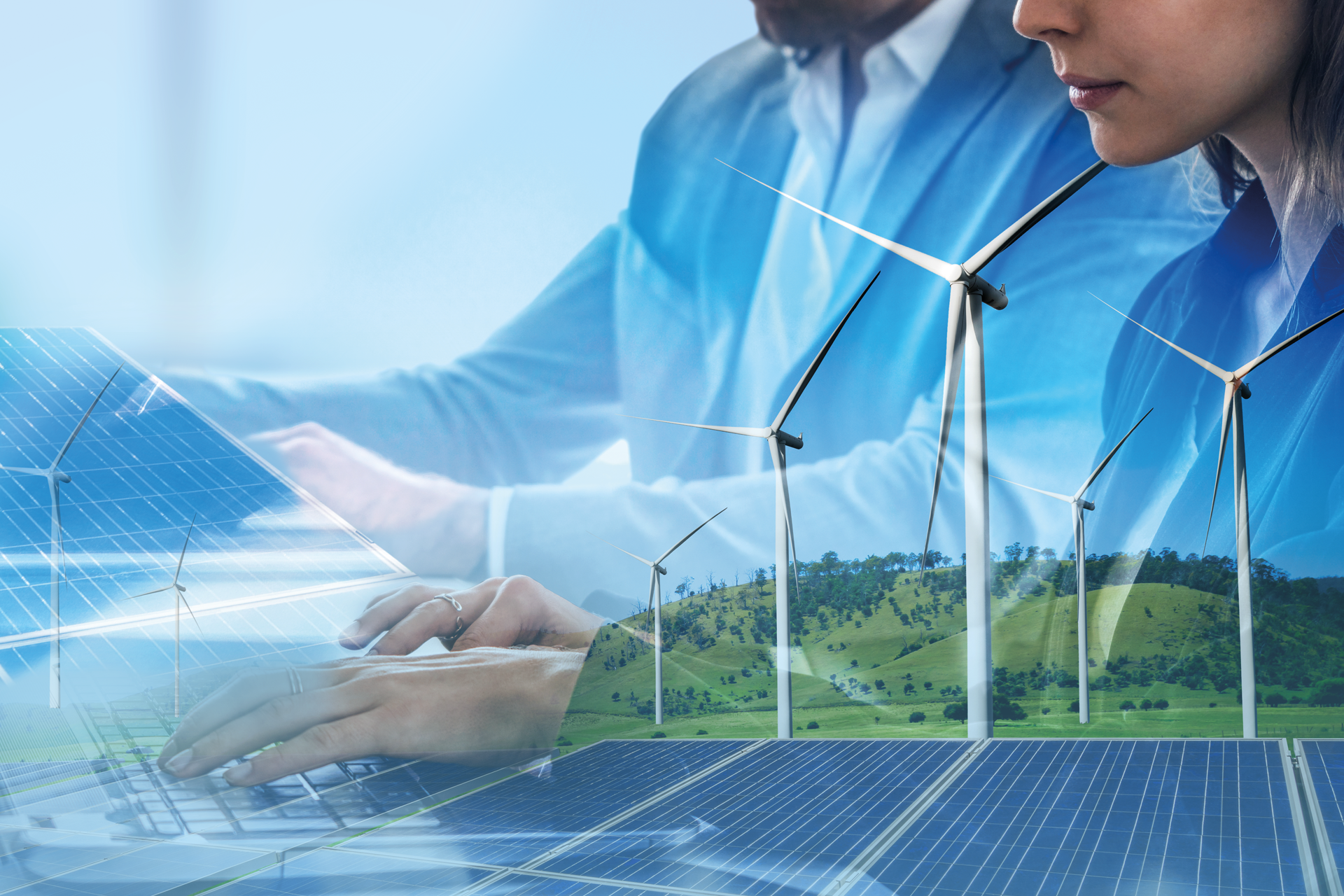 Climate change is one of the greatest challenges of our time. That is why sustainability has top priority at Freudenberg and the company has set itself clear goals:
Freudenberg has set its course for climate-neutral manufacturing. The first milestone is to reduce relative CO2 emissions, measured per million euros of sales, by 25 percent over the period from 2020 to 2025. Freudenberg aspires to be a climate-neutral company by 2045. The company is laying the foundation for this ambitious goal with a wide-ranging project called "Sustainability drives Climate Action." Since 2019, the opportunities and challenges that man-made climate change poses for Freudenberg have been analyzed. The company has turned to a multistep strategy: reductions in energy use, electrification, as well as the purchasing and self-generation of green electricity, and offsets for CO2 emissions. Some of these steps are being implemented simultaneously.
4 steps to CO₂ neutrality
The four steps to CO2 neutrality apply for all Freudenberg companies. However, the baselines vary from Business Group to Business Group – in some cases quite significantly – depending, for example, on how much energy is needed for their production processes. The technological hurdles that must be overcome in research and development are just as varied. That is why some Freudenberg companies will achieve climate-neutral manufacturing sooner than others. What is important is the verifiable measurement and documentation of our progress so that every company can contribute to our common goal of becoming a climate-neutral company by 2045.
Freudenberg aspires to be a climate-neutral company by 2045 at the latest.
Decreasing energy consumption at every site
The "Be energy efficient" initiative, or "Bee" for short, lays the foundation for uniform and comparable energy standards within the Freudenberg Group. It is an important component of the "Sustainability drives Climate Action" project and has been uncovering energy-saving potential at Freudenberg locations since 2019. It focuses in particular on the issues of energy consumption, process electrification, and the energy efficiency of buildings. So far, around one-third of the Freudenberg Group's entire CO2 emissions have been analyzed under the initiative.
Freudenberg is convinced that reducing CO2 emissions first and foremost means energy conservation, process electrification, and the purchase and self-generation of green electricity.
Energy saving potential of up to 30 percent has been identified through reductions in energy use. Efforts in 2022 concentrated in particular on compressed air, heat recovery and cooling/refrigeration: energy monitoring also helps to save energy through organizational measures. As part of the "Bee" initiative, energy-efficiency experts have developed a flexible consulting approach for the sites. It ranges from measures that can be quickly carried out, to decision-making aids for long-term investments in production facilities. The services are rounded out by the Bee Academy, a comprehensive online training program covering the fundamentals of energy management and energy efficiency.
Renewable energy is one of the most important pillars for greater climate protection and meeting Freudenberg's goals for climate neutrality. In addition to purchasing power supplies, the self-generation of green electricity is an important component, and is becoming increasingly relevant. Electricity is mainly generated by rooftop photovoltaic arrays. In 2022, these systems were commissioned at various sites, for example in China and Holland.
At the end of 2022, Freudenberg sites in Sweden, Austria and Brazil operated entirely on green electricity. Germany, Italy and Spain will follow in 2023.
Freudenberg is considered to be an especially reliable partner, and was therefore again able to conclude long-term supply contracts for green electricity with energy suppliers in 2022. Under what are known as "power purchase agreements," the electricity is delivered at a fixed price over a ten-year period. These agreements are a cornerstone of Freudenberg's efforts to achieve its climate goals, and they make a major contribution to renewable energy's steady growth.
Freudenberg plays a major role in shaping the development of emission-free mobility
The focus of Freudenberg's research and development departments is on future-oriented, sustainable innovations.
Freudenberg is investing heavily in the mobility of the future. In batteries, hydrogen and fuel cell technology, as well as the development of high-tech components for electric vehicles.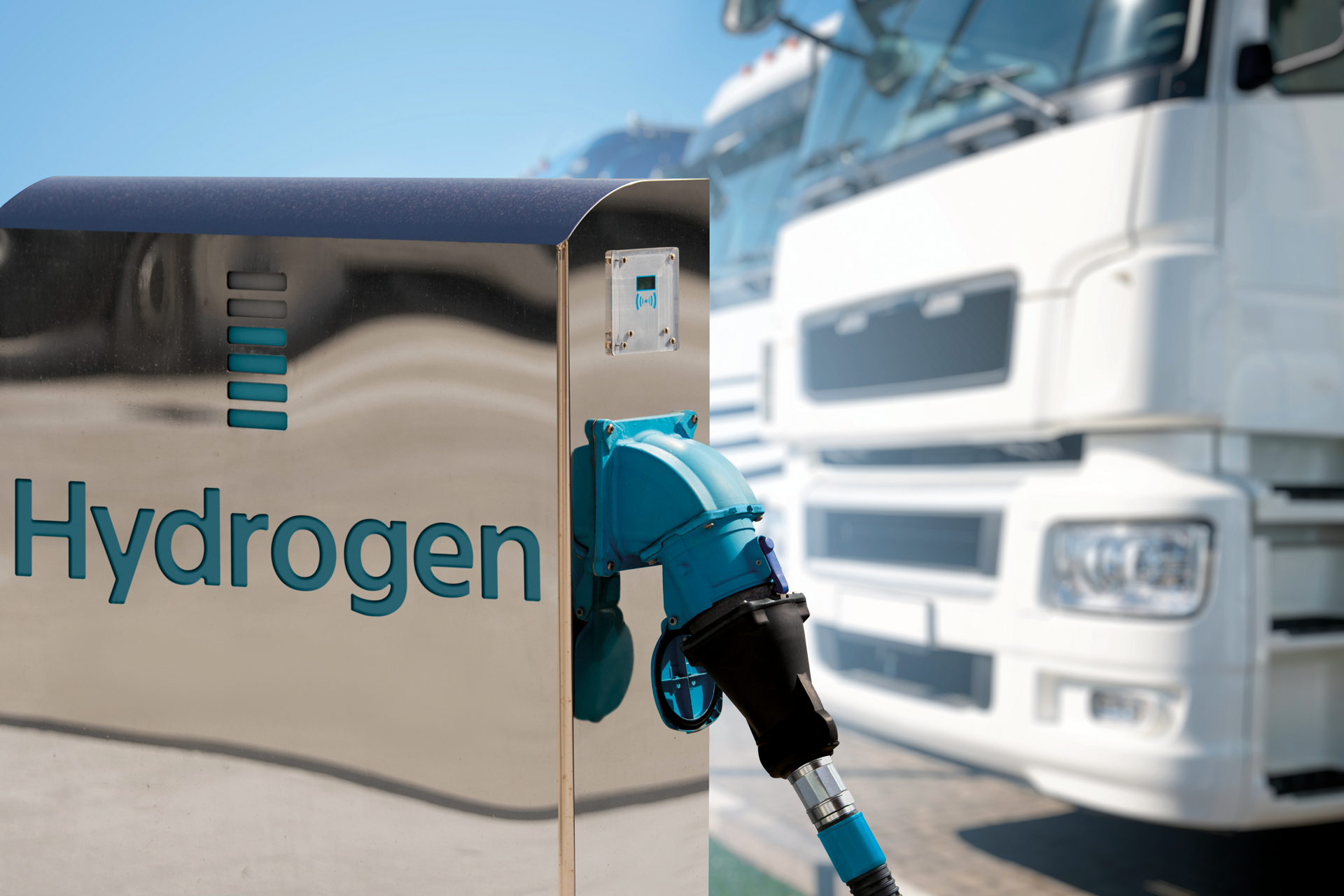 Products from the Freudenberg Group drive issues for the future such as the energy transformation, or support the advance of electromobility. Freudenberg develops environmentally-friendly key technologies and solutions for hydrogen applications, for example, or designs a hybrid battery-fuel cell powertrain for trucks and long-distance buses. A new Business Group – Freudenberg e-Power Systems – was founded in 2022, highlighting the significance of battery and fuel cell technology for the Freudenberg Group. Freudenberg e-Power Systems is one of the leading suppliers of emission-neutral energy systems for heavy-duty applications. The company offers customized, hybrid solutions for sustainable and efficient electromobility.
A further example of Freudenberg's strategy to invest in electromobility applications is the acquisition of the remaining stake in XALT Energy, LLC, Wilmington, Delaware, USA. XALT Energy produces lithium-ion battery cells, its subsidiary Freudenberg Battery Power Systems develops and produces complete battery systems.