Step by step to
climate neutrality
This Responsibility Report sets out our commitment to the environment and society. Since the beginning of our company almost 175 years ago, we have been concerned not only with financial success, but also with taking responsibility. Sustainability, occupational health and safety, environmental protection, compliance, human rights and labor standards, and corporate citizenship are embedded in our Values and Principles and are closely linked.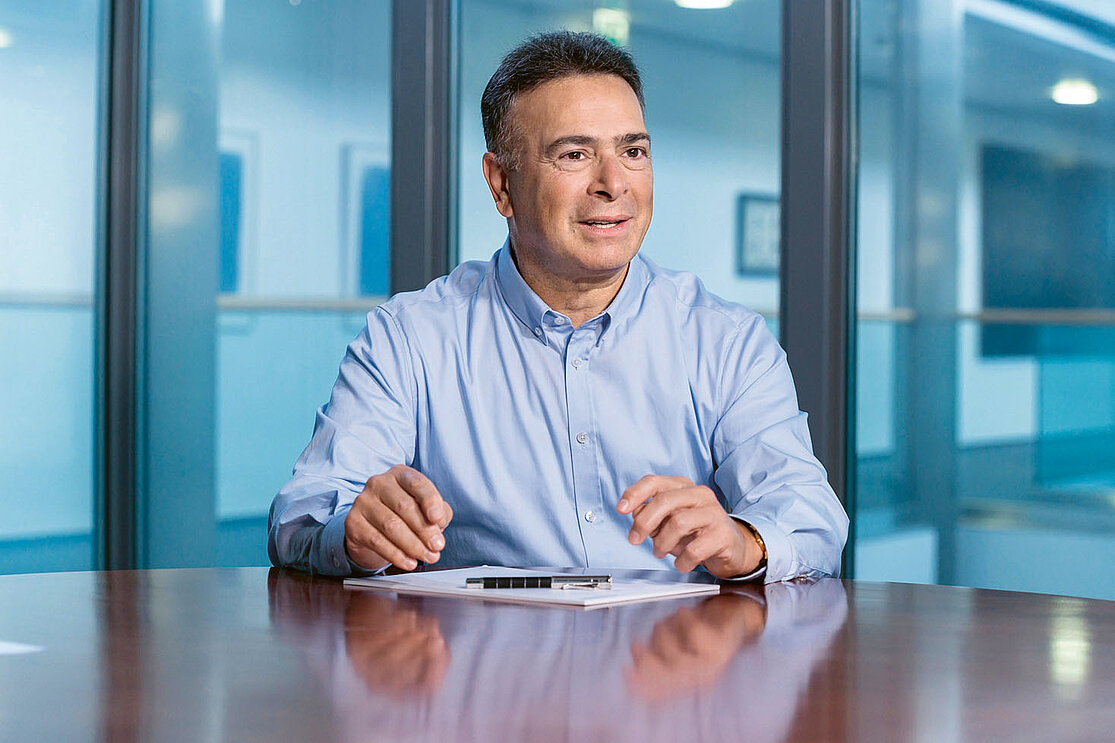 Freudenberg stands for excellent technology and innovation. But that is not enough for us. We also take responsibility for people and the environment. It goes without saying that we act based on our values and with a commitment to sustainability.
Dr. Mohsen Sohi, CEO of Freudenberg SE
Freudenberg is a reliable partner worldwide
Freudenberg acts in these areas
Freudenbergs commits to global sustainability goals
From a global perspective, sustainability has many facets. For an industrial company like Freudenberg with manufacturing locations all over the world, the following eight Sustainable Development Goals out of a total of 17 are at the center of business activities. For each of them, we have defined the contribution we are striving to make in our daily work.
Freudenberg-wide initiative "We all take care"
For more than 20 years, Freudenberg's internal "We all take care" initiative has honored employees who make a special effort to make their workplace safer, healthier, and more environmentally friendly, or who get involved in community projects. For the first time, the jury selected four equally ranked winners.