Clean air for healthy living
India aims to bring its worsening air pollution under control with stricter emissions standards and a rapid shift to electric vehicles. For now, though, Freudenberg's vehicle cabin air filters offer a solution.
The plane touches down at Indira Gandhi Airport just after midnight. A short walk across the tarmac – the air laden with the stench of burning. A thick blanket of smog shrouds the Indian capital. While somewhat uncomfortable for the short-stay visitor, the polluted air has serious health implications for the city's residents. With fatalities at almost 1.2 million in the country's six largest cities, one person in every 100 suffers a premature death from air pollution. Worldwide, the financial cost is equivalent to three percent of global gross national product.
Greenpeace reported in 2020 that Delhi had seen some improvement in air quality compared to the previous two years thanks to the lockdown during the pandemic. While the city is still more than 11 times over the limit for PM10 stipulated by the World Health Organisation (WHO), the deadly air pollution is not confined to Delhi alone. More than 200 Indian cities, excluding the 102 listed in the National Clean Air Programme (NCAP), are heavily polluted.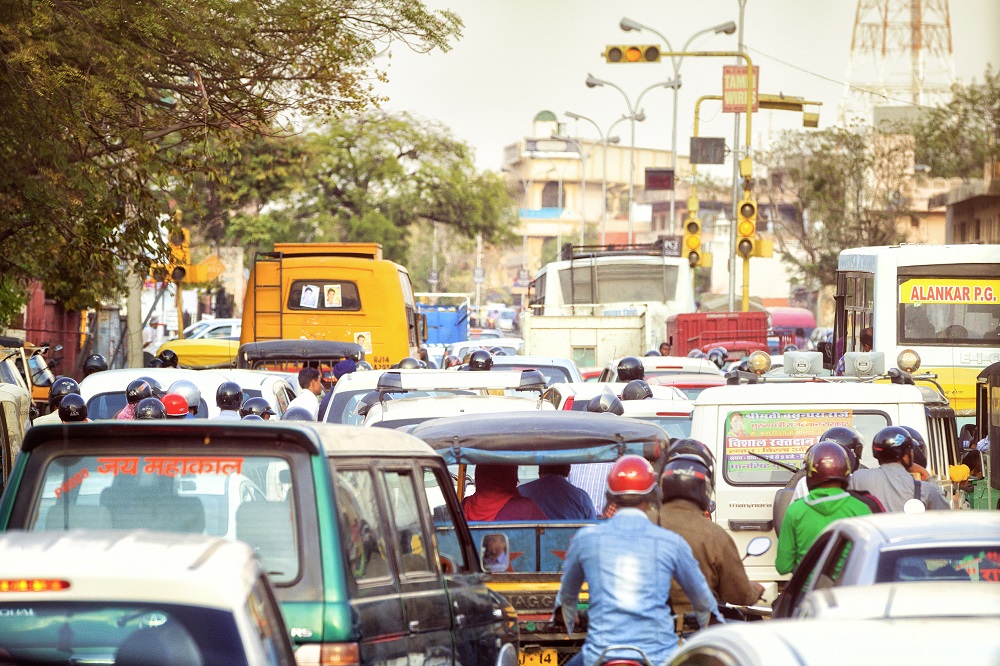 Several factors lie behind the permanent decline in air quality over the past few decades. Rapid industrialization since the economy opened in the 1990s, major construction projects and land clearance of forests in northern India in the winter all produce smog. In the public's eyes, however, vehicle emissions remain the main source of the air pollution. Almost daily, news outlets run their reports of car exhaust exposure leading to a significant increase in respiratory disease, allergies and even cancer.
The Indian government has launched a campaign to tackle air pollution and has made some tough and unpopular decisions. The Bharat Stage VI emissions standard – comparable to the Euro-6 standard in Germany – has been mandatory since 2020. India currently applies the equivalent of the Euro-4 standard and will skip the fifth stage. Though a challenge for the automotive industry, the rollout met with support from OEM's – partly due to the Government's decision to permit the sale of vehicles manufactured before the cut-off date.
The Government's goal to have all vehicles with electric motors by 2030 poses a far greater challenge. SIAM, the Society of Indian Automotive Manufacturers, concludes in its study that while all new public transit vehicles are likely to be electric by 2030, only 40 percent of the cars and trucks sold in the country will have electric drivetrains. To reach a target of 100 percent of vehicles with fuel cell or electric drive trains would take until 2047. An exact 100 years after India gained its independence.
Automotive manufacturers are also working hard to reduce emissions from gasoline and diesel-powered engines. The introduction of 48-volt hybrid drives and efficiency improvements to internal combustion engines will help to reduce the pollution. Experts foresee a wide range of possible improvements to internal combustion engines, including improved combustion and better fuel injection. The after-treatment of exhaust gases has long been found to generate direct improvements in local air quality.
As Indians spend an average of three hours a day in their cars, an effective vehicle cabin air filter can help to save lives.
Ashok Pandey, Director Automotive at Freudenberg Filtration Technologies
Cabin air filters for the Indian market
Freudenberg's vehicle cabin air filters play an important role in mitigating the impact of air pollution. The filters can be installed independently or as part of the climate control system, where they help to keep contaminants out of the cabin. "Particles, pollen, fungal spores or other allergens are captured in the filter along with larger particulate matter such as dust from the residue of street-side garbage and crops", says Ashok Pandey, Director Automotive at Freudenberg Filtration Technologies. "If left unfiltered, cabin air can be up to six times more polluted than ambient air. As Indians spend an average of three hours a day in their cars, an effective vehicle cabin air filter can help to save lives." With its latest product launches in India – the PM2.5, PM1.0, activated carbon and anti-allergen filters – Freudenberg is not only helping to save lives but also improving peoples' quality of life.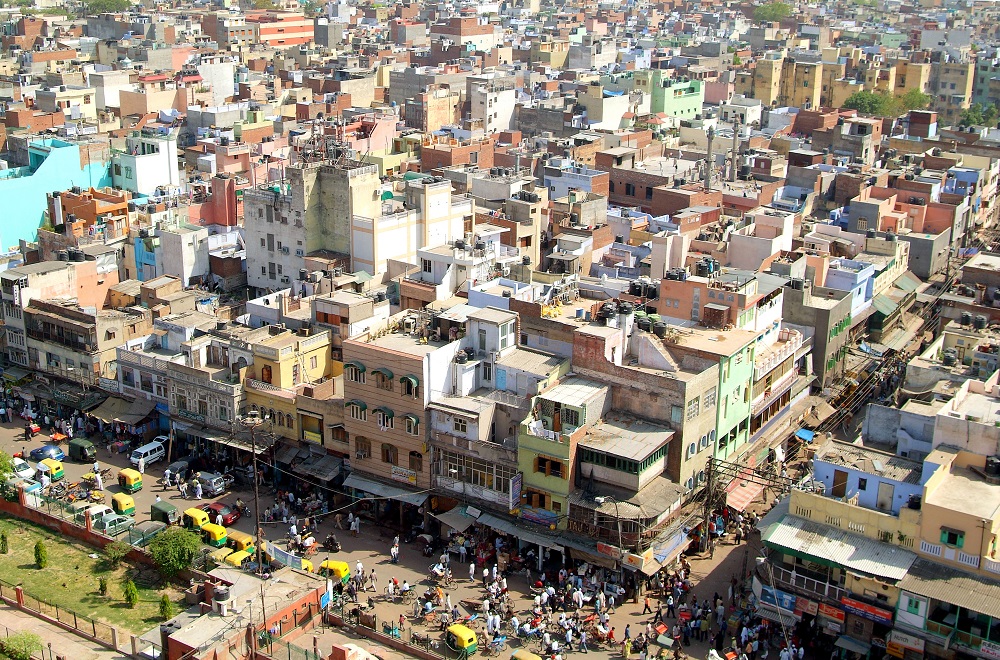 More than 80 percent of vehicles equipped with a cabin air filter
The rate at which vehicle cabin air filters are installed in India has accelerated sharply. Whereas eight years ago, one in five cars came with an air filter, that figure has risen to four out of five today.
Freudenberg Filtration Technologies manufactures for the growing Indian market from Pune – home to several automotive suppliers. Here, a small on-site team of application engineers customizes the filters for cars produced in India. The filter technology itself is continuously refined at the company's headquarters in Weinheim, Germany. The automotive supplier also develops electric battery and fuel cell drive train solutions for vehicles.
In the future, having freed up space following replacement of the combustion engine, electric battery powered vehicles will use more advanced filters compared to those on the market today. In the process, India can build on its knowhow by tapping into the expertise from other regions. And while the Government and other stakeholders continue their research into fuel cell technology, expertise and filter products from Germany are already there to help.