Working at Freudenberg Sealing Technologies
As the leading specialist in sealing applications and their markets, Freudenberg Sealing Technologies is a supplier as well as a development and service partner serving customers in a wide variety of industries, including the auto industry, civil aviation, machine-building, ship construction, the food and pharmaceutical industries, and the agricultural and construction equipment industries. Working at Freudenberg is more than just a job; it's a career. The opportunities are as diverse as the challenges that await you, regardless of whether you are right at the start of your career or whether you are looking for new challenges.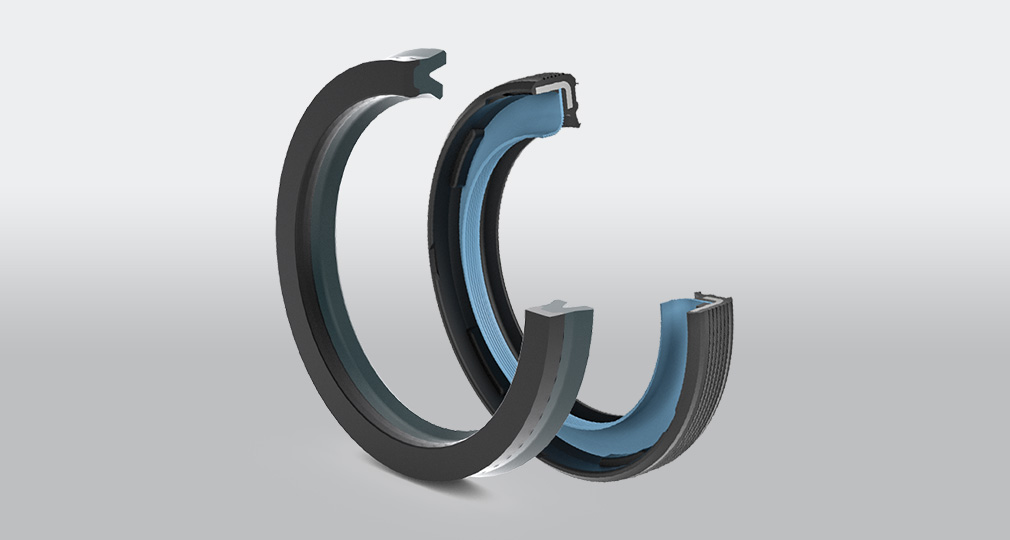 Open Positions at Freudenberg Sealing Technologies
Discover the diversity of Freudenberg – and the exciting career prospects we offer.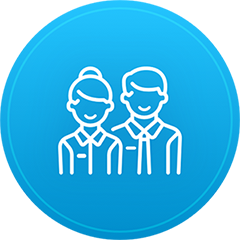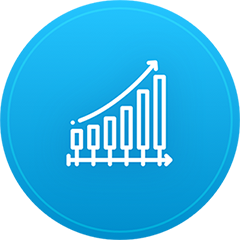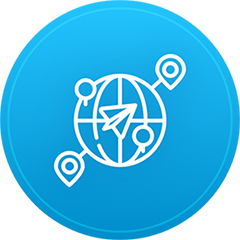 ---
Together with its partners NOK Corporation, Japan, Sigma Freudenberg NOK, India and NOK-Freudenberg Group China, Freudenberg Sealing Technologies has formed a global network with the aim of offering products of the same high quality. The NOK-Freudenberg Group China is a 50:50 Joint Venture between the Japanese NOK Corporation and Freudenberg.
In addition, Dichtomatik and Corteco fall under the Freudenberg Sealing Technologies umbrella. Dichtomatik is Freudenberg's sales organization in the market for technical seals. Corteco is the Freudenberg Group specialist for the Independent Automotive Aftermarket specializing in spare parts for seals and vibration control as well as service parts such as cabin air filters.
---
---
Stay informed with the lastest news and press releases from Freudenberg Sealing Technologies.
Our customer magazine with fascinating stories. You can find out a lot more about intelligent sealing solutions in our customer magazine ESSENTIAL – wrapped in fascinating stories. You can subscribe to the magazine, read it online or download the pdf version.