Working at Freudenberg Medical
Freudenberg Medical is a global partner for the design, development and manufacture of medical devices and components. With 11 manufacturing operations and more than 1,500 employees worldwide, Freudenberg Medical offers a wide range of manufacturing capabilities from high precision silicone and thermoplastic components and tubing to coatings, finished devices and subassemblies for catheters and minimally invasive devices.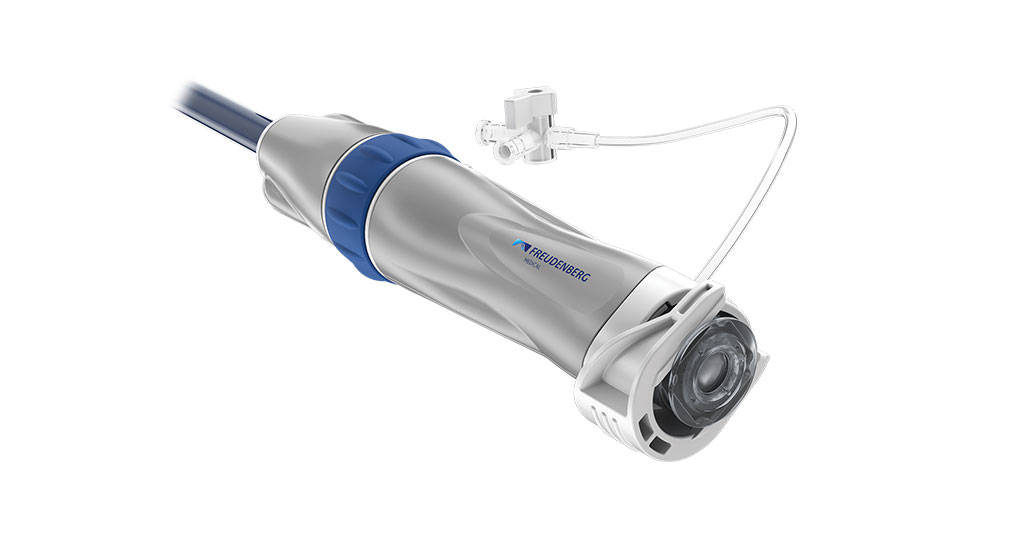 Composer® Deflectable Catheter Handle Platform (shown above), part of Freudenberg Medical's component and subassembly design solutions that can be directly incorporated into new and next generation product development projects.
Open Positions at Freudenberg Medical
Discover the diversity of Freudenberg – and the exciting career prospects we offer.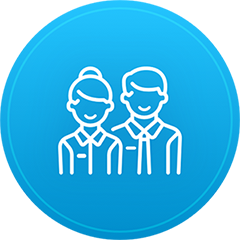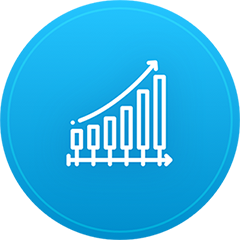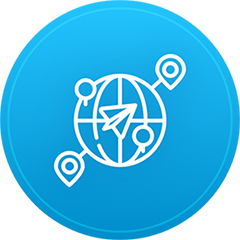 ---
Joint Ventures & Affiliate Brands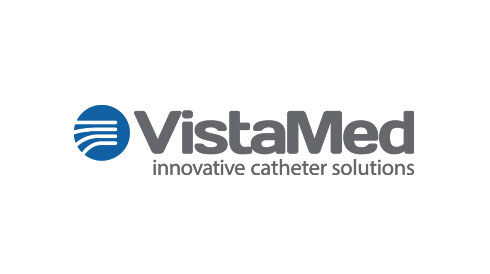 Leading extrusion and catheter provider to the medical device industry
VistaMed is a leading provider of complex extrusions, finished catheters, and devices for the minimally invasive medical device market. Providing design and manufacturing expertise − from concept development to finished product − for a wide variety of extrusion and catheter-based medical devices. A Freudenberg Medical company since 2010.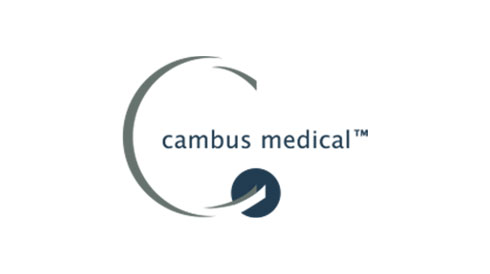 Hypotubes and Micro-Component Solutions
Cambus Medical, a Freudenberg Medical joint venture company, designs, develops, and manufactures advanced hypotube catheter shafts, specialty needles, and related micro-component solutions for minimally invasive surgical devices used in diagnostic and therapeutic interventions.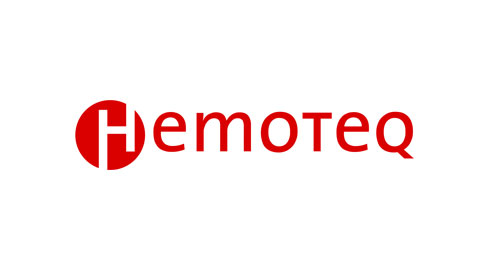 Combination products and coatings with controlled drug delivery
Hemoteq, a Freudenberg Medical company, is a leading CDMO specialized in the design and manufacture of device drug combination products such as drug-eluting stents and drug-coated balloons. Hemoteq's sophisticated operation in Germany provides innovative custom coating solutions for medical device customers worldwide.
---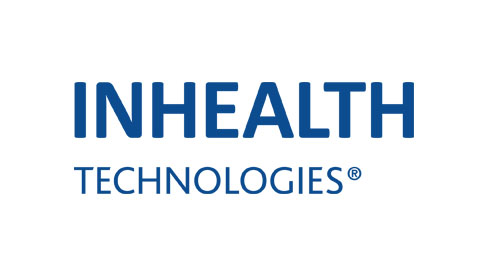 Ear, Nose & Throat products for patients worldwide
InHealth Technologies, a business unit of Freudenberg Medical, develops, manufactures, and distributes Blom-Singer° voice restoration and ENT products worldwide. Dedicated to the voice restoration market for over 30 years, the company's hallmark continues to be product design dedicated to patient health, safety, comfort, and cost.

Visit Website
---